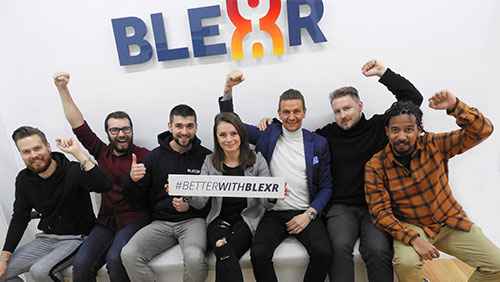 Blexr's ongoing success has been further recognised after it won Affiliate of the Year at the EGR Nordics Awards 2019.
These prizes reward particularly successful online gaming companies operating in the Nordic region, who are innovative and surpass expectations.
Blexr, a performance marketing company based in Sliema, Malta, clearly impressed the judges with its strong relationships in that market, along with its increased revenues.
Ian McDonnell and Paudie O'Reilly, co-founders of Blexr, said: "We're absolutely thrilled to have won this prestigious award.
"It's testimony to the hard work our team has put into the Nordic region and the excellent relationships they've built up there. We're proud of them and it's a great way to start the year."