PokerStars become Poker Gods setting Run It Up ambassador, Arlie Shaban a set of challenges mirroring the 12 Labours of Hercules way back when life was a hell of a lot more exciting. 
A baby just threw his food on the floor.
Broccoli.
Pasta.
He's smiling at Mum; she smiles back.
How is she going to stop him from doing that when he's 43-years-old? Some parents figure this shit out themselves, others look to mentors in the form of books, courses and other online resources, and then there are those that listen to God.
When it comes to online poker, the closest you get to a God is PokerStars, and this week, the largest online poker room this side of the plastic bottle of Fanta that sits on the table opposite me, prior to being emptied, and ending up in the gut of a dolphin, stepped into that role and created 12 challenges of their own for Arlie Shaban.
Who is Arlie Shaban? 
I had never heard of the guy until Run It Up signed Matt Staples. Choosing to allot a few hundred words to the Staples move, I looked at the Run It Up website, and there was Shaban, looking all Grizzly Adams.
It seems those in the know (not me, obviously) view Shaban as one of the hottest Twitch streamers in the world right now. The man with a surname like a genie making a wish is a former Big Brother Canada Season 2 contestant.
It seems his ties with that show, helped forge a friendship with Kevin Martin, the PokerStars Team Pro, who won Big Brother Canada Season 5, and Martin and the other PokerStars Twitch stars encouraged Shaban to give the new mode a whirl.
He did more than that.
In November 2017, Shaban began an eight-hour daily Twitch stream, playing on PokerStars that would end on March 10, 2018, 125 consecutive days, 1,000 hours of content later.
On his final day, PokerStars Support sent him a personal round of applause while he streamed, and this week they did the same, albeit a different form of a note.
The 12 Labours of Arlie. 
While streaming his attempt to win a World Championship of Online Poker (WCOOP) title, PokerStars sent Shaban another personal message, this time asking if he was up to a unique challenge.
The answer was yes, with a 'fuck yeah' thrown in for good measure.
Dear @ArlieShaban… We have a challenge for you. A big one… https://t.co/dVrc1FJxTg
This might help to start with… https://t.co/ifOMmzwPUs pic.twitter.com/qif0MDg1nB

— PokerStarsBlog (@PokerStarsBlog) September 9, 2018
"We want to determine whether you belong with the streaming Gods Arlie, worthy of a small piece of poker, and streaming immortality. Or whether you are just a mere mortal." A PokerStars rep wrote in a blog post on the topic. "We reserve the right to mess with you from time to time. After all, it's our game, and Gods get to have whatever fun they like." 
So what are the challenges?
PokerStars is keeping their powder dry for now, but they have revealed the inspiration behind the challenges come from the original 12 Labours of Hercules, accomplished over 12-years at the service of King Eurystheus.
Here they are: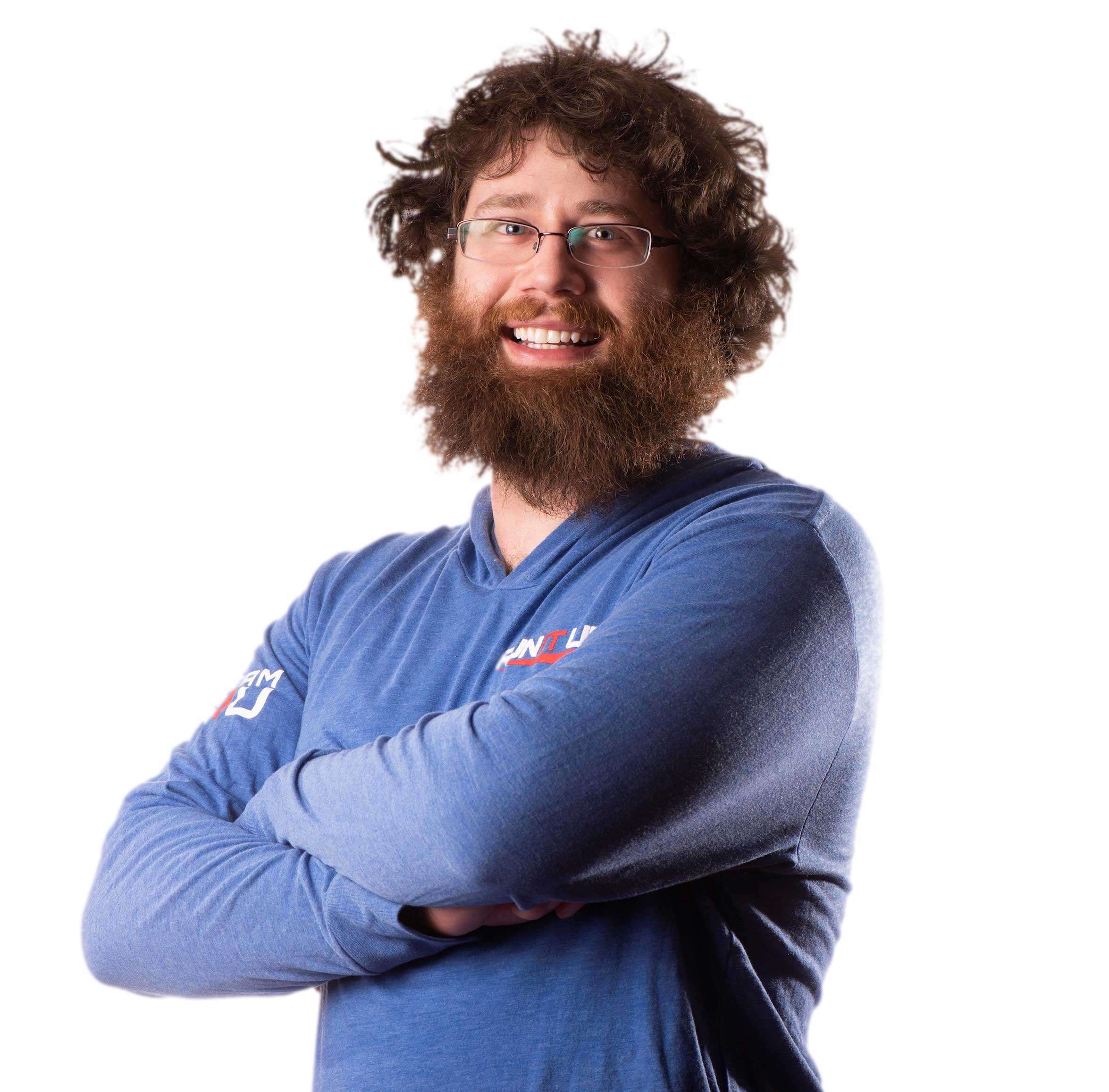 1# – Slay The Nemean Lion
2# – Slay the Lernaean Hydra
3# – Capture the Ceryneian Hind
4# – Capture the Erymanthian Boar
5# – Clean the Augean stables in a day
6# – Slay the Stymphalian Birds
7# – Capture the Cretan Bull
8# – Steal the Mares of Diomedes
9# – Obtain the girdle of Hippolyta
10# – Obtain the cattle of the monster Geryon
11# – Steal the apples of the Hesperides
12# – Capture and bring back Cerberus
I like the promotion.
It contains tension, intrigue, and excitement.
It also goes to show how close PokerStars and Run It Up have become since the pair agreed to work together to turn people like Arlie Shaban into people like Tyle "Ninja' Blevins.
It's also another reminder that the dream of being a professional poker is still alive and kicking.
When Shaban began his 1,000-hour challenge, he had 140 Twitch followers. Today, he has more than 15,400, and when he goes to bed at night, he kneels, fists clasped like barnacles, and prays to a God, who not only listens but sends him private messages while playing video games.
It's time to grow that beard, Arlie (I wonder if he shaved it off because every time he threw his food on the floor, the broccoli and pasta got stuck in it?).
Comments