A brand new lottery operator hits the European markets on December 17th… with the launch of 7StarBall, a platform that promises a strong balance of big wins and regular payouts. At a time when more people are heading online and looking at alternatives to national lotteries across the world, it's a timely launch with a package that should attract interest.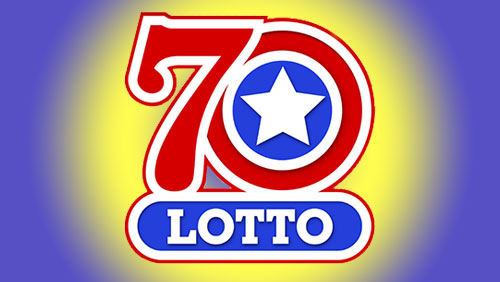 Founded and licensed in Curacao, 7StarBall features two weekly prize draws which take place every Thursday and Sunday at 10.00 AM EST. The first draw features a jackpot with up to One Billion Euros up for grabs while the second draw is a Pari-Mutuel version where one in five tickets is guaranteed to be a winner.
Gouloud Hammoud, Director of 7StarBall said: "We felt that it was important to provide those two key elements that every lottery player looks for. We all want to dream of a big win but if players aren't picking up smaller cash wins on a regular basis then eventually they will lose interest.
"With 7StarBall, every fifth ticket is a winner and over time, players should therefore pick up more cash prizes than they would with some national and state lotteries. It's a fairer system and one that we hope will see us retain more ongoing customers."
7StarBall will also provide a tutorial for prospective players and anyone looking to buy tickets can access a video run through via the operator's website. The concept of pari-mutuel is by no means new but in the present day this is seen as a different approach to lottery play so the tutorial offers an easy to follow guide as to how the system works and how customers can get on board.
The operator also places a keen emphasis on the social aspect of their lottery and hope that the regular cash prizes will encourage groups of friends to get involved. The emphasis is on giving more back to the customer with the aim to retain loyal players who keep returning for the weekly draws.
"Engagement and a social focus are at the heart of the 7StarBall philosophy," Gouloud Hammoud continued.
"Lottery play is a paradox with luck obviously playing a huge part and if you keep losing you'll eventually walk away. At 7StarBall, if you have a group of five friends then statistically, over a period of time, one should earn a winning ticket each week.
"regular cash prizes are at stake and this keeps hopes high of landing the big one – the One Billion Euro jackpot.
7StarBall is not currently available in the UK but is open for business across mainland Europe and beyond. Details of the progressive prize fund will be shown in the countdown to the weekly draw.
Comments