iGaming Academy is addressing one of the key regulatory issues currently influencing iGaming with the launch of its new eLearning course on General Data Protection Regulation (GDPR) compliance.
With content relevant for all employees who deal with client data, the aim of the course is to define what personal data is, what parts should be protected, how they might be breached and how to comply with the new GRPR regulations. As well as presenting information, the course will deliver different scenarios to test viewers' understanding of Data Protection.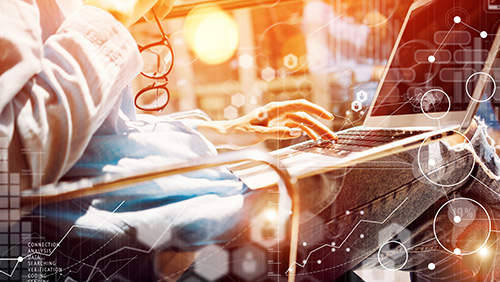 Jaime Debono, iGaming Academy's Managing Director commented that "Understanding GDPR and the requirements it puts on business is essential. Companies that fail to comply with the new framework leave themselves open to the imposition of huge fines, licencing restrictions and loss of company reputation. It's critical that companies and their employees are well prepared as this will help ensure they safe guard their interests as well as those of their clients".
iGaming Academy's GDPR Compliance course forms part of the company's regulatory compliance core range. Others within the range include:
– Responsible Gaming
–  Information Security
– Anti-Money Laundering & Proceeds of Crime
– Anti-Fraud & Payments Handling
– Payment Card Industry Data Security Standard
– UKGC Advertising Guidelines
All courses are available purchase by visiting the igacademy.com/about/elearning/. Alternatively, contact iGaming Academy for a demo account and to discuss corporate prices to ensure your team is regulatory compliant.
For more information contact:
E: [email protected]
W: igacademy.com
T: +356 2277 9200
ABOUT IGAMING ACADEMY:
iGaming Academy is the leading provider of compliance and skills based training to the iGaming Industry. Our courses have been developed in line with the regulatory and training needs iGaming operators across a range of jurisdictions, including the UK, US – NJ, Malta and other EU states.
We train over 7,000 staff each year and as well as Betsson Group our portfolio of over 30 active clients includes a number of the industry's other leading names.
For more information iGaming Academy, visit www.igacademy.com or email [email protected]
Comments