Acquiring new players is a main driver of marketing plans across every operator in the iGaming space, some would even say it's the number one driver.  As the global gambling market becomes more and more saturated, especially within more established markets such as the UK, we're now seeing a shift in focus from acquisition to reactivation of existing players, or ideally a mixture of both.
We have already learned of welcome bonus challenges amongst operators, a topic covered in my recent interview with Harry Lang of Pinnacle, clearly highlighting a need to re-engage existing players and add personal touches.
Enteractive is an iGaming industry supplier specializing in the reactivation of players and personalized player support.  CEO Mikael Hansson currently has a team of 50 based in Malta with aggressive plans to build his business and expand beyond Nordic markets.  Hansson's next move is to engage with the UK market and form partnerships with some of the leading operators in the space.
Hansson believes operators have traditionally done a great job with player acquisition, but when it comes to saturated markets like the UK, its important to establish a player re-engagement plan.
"I'm really impressed by the gaming companies, with the amount of growth they have had over the years, they are excellent at acquiring new players and I think this focus and the success they've had left little concern about actually taking care of the players after because why would they when they have thirty, forty percent growth year on year?", Hansson said.
"Now I think markets are a bit saturated and its getting tougher to reach those growth numbers and that's why its so important to focus on all those millions of players that are in your databases and get back to them, getting in contact with them and with an honest approach and that's really what we're here for", he added.
"Generally I think that the market, with our without us, will go in that direction because you can't just afford to just leave your own leads.  Its good players, basically", he said.
Operators in our space certainly have CRM strategies and talent dedicated to developing them, but from Hansson's perspective, there are plenty of ways operators can improve CRM.
"[Operators] obviously have their CRM cycle and its in many companies quite advanced, they have a way of sending out emails, on-site messages, etc., but when it comes to actually creating that real connection to the players, I think there's very little things – especially in an industry that's so generic, many use the same suppliers and there's not that much difference apart from color and so on and so on", he explained.
"I think its even more important to actually talk to the players, you connect to them and you have an honest conversation and actually tell them that you want them to come back to your site.  So there really are a lot of things, but I believe it's the personal approach that would come more and more", he added.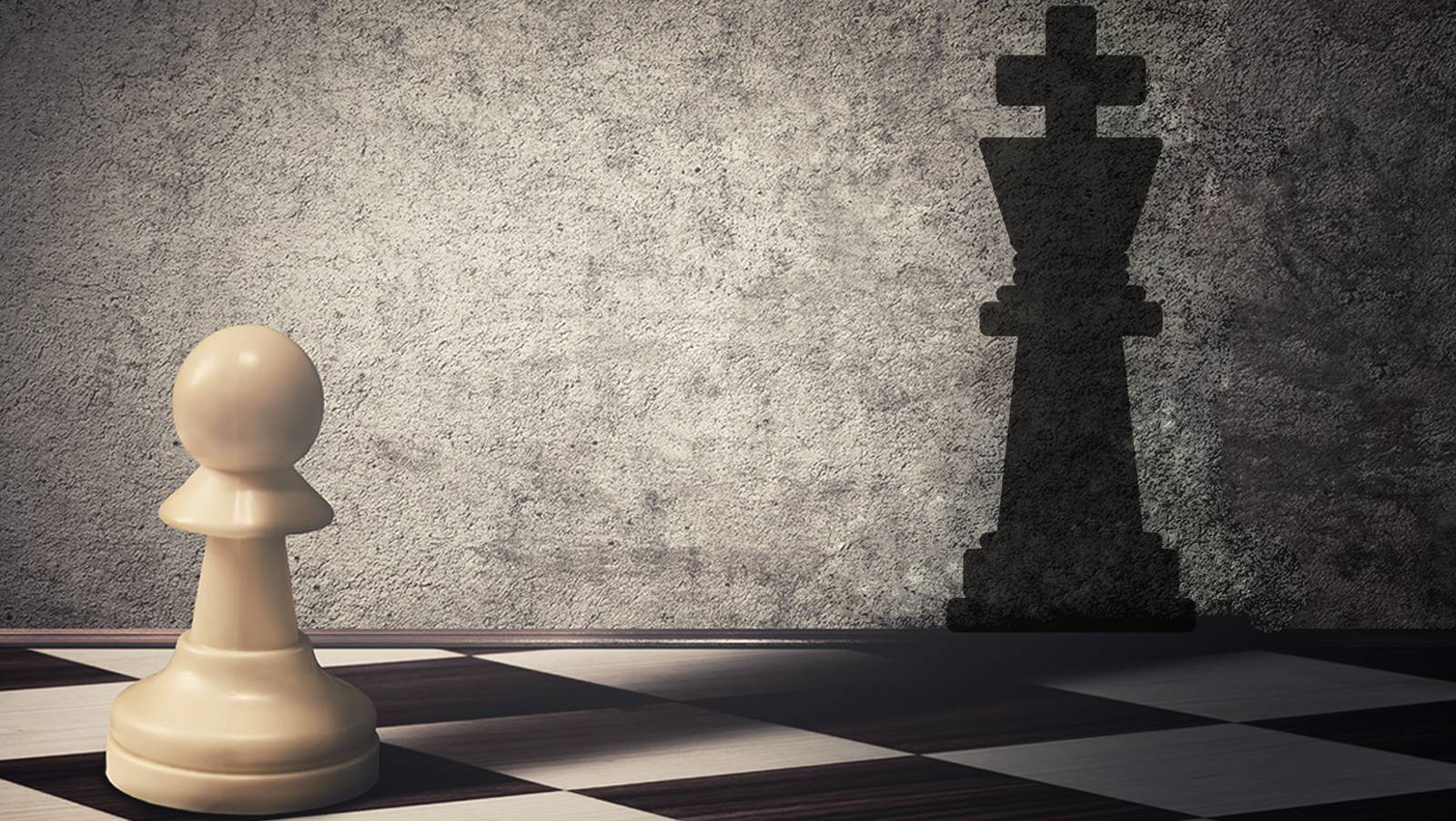 Enteractive considers itself an industry leader when it comes to player reactivation and they've perfected their craft by making real connections with existing customers.
"I think what's really important for Enteractive as a company is that we are far from the misconception that when you talk to players – when you actually reach out to customers – you do it in a large scale.  You call as many as possible and whatever comes in comes in", he said.
He continued, "Its not about that, we really focus on quality instead of quantity and that is something that is different, people are often surprised.  But as I see it, one lead is one person, every single person should have the right to get a really nice conversation from their supplier, not just 'hello, you have a bonus, bye bye'.  Its not about that.  Its about connecting- real connections.  That's what we have seen gives the long term value".
The London-based ICE Totally Gaming is around the corner and Enteractive will use the event as an opportunity to educate UK companies on their services and hopefully pick up a new partner or two.
"We are very excited about ICE and we're very excited about going to London and I think there are two things that make the time perfect.  First one being that the UK has amazing brands and they have a very long history but they have now reached a bit of a saturation.  We have, on the other hand, worked on our Scandie markets together with mainland Europe and grown strong in how we do this for eight years", Hansson shared.
"So to connect those right now and to find one or two partners to grow with on the UK market, that's why we're going to ICE and we want to talk to as many people to find the right partners for us", he said.