As soon as December hits, I am constantly contacted by iGaming industry professionals for advice on what conferences they should attend in the year ahead.  This time of year is a popular window for annual planning and budgeting, plus most organizers have already unveiled their "save the dates" and locations for events taking place over the next twelve months.  It is for these reasons I decided to dedicate this week's column to 2017 "conference awareness".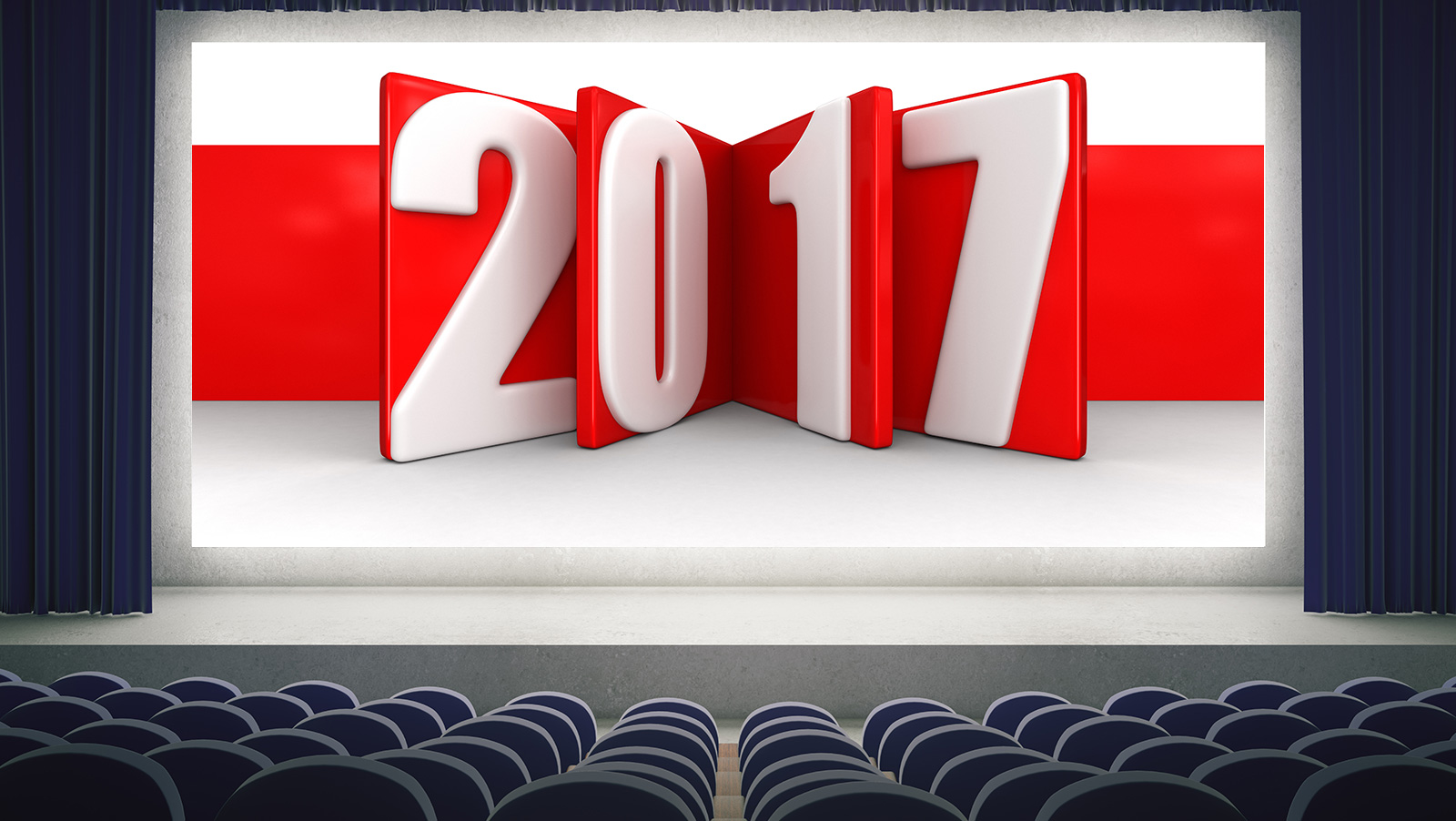 For the first time in a while, I've noticed a number of changes in the iGaming Conference schedule coming up and wanted to share them all with you so you can plan effectively.  As a side note, there are plenty of annual conferences not mentioned below that I think are worth attending, I urge you to check out our 2016 conference coverage library to get a feel for what else you might want to attend in 2017.
London Affiliate Conference moving to ExCeL
ICE and LAC always serve as the industry's kick-start to the year, Clarion's ICE for the entire gambling industry and iGaming Business's LAC more specifically for the iGaming affiliate industry.  Now that Clarion has acquired iGaming Business, LAC has moved to the ExCeL so both events are now in the same location, one right after the next.
What I find especially convenient here is the hotel situation- if you plan on attending both events, you can say goodbye to having to switch hotels mid-week and settle into one room in say, Tower Bridge, or perhaps closer to the ExCeL in East London.
 Launch of Vienna iGaming Expo (VIGE)
 March 20-22, 2017 will mark the launch of VIGE, a three-day gaming exhibition and conference in Vienna.  This is the second event to be organized by EEGaming and will bring together the online and land based gaming industry in Central Europe and beyond.
VIGE will take place in the Austria Center Vienna and aims to attract over 1500 attendees and 200 exhibitors.
Launch of ASEAN Gaming Summit
Over in Manila, team Asian Gaming Brief (AGB) have planned the launch of ASEAN Gaming Summit, a three-day event at the Solaire Resort & Casino, bringing together the land-based and online operators throughout the region.
The region's operators, regulators and suppliers will gather to discuss topics such as integrated resorts, sports betting, mass premium market, online gambling and everything else relevant to the Asian gambling market.
Launch of Nordic Affiliate Conference (NAC)
We are in store for yet another gaming conference launch in 2017, the first ever NAC to be organized by iGaming Business and held in Stockholm on April 7th.  The NAC will be directly following the annual iGaming Forum in Stockholm (April 5 & 6) and will bring together affiliates, media agencies, advertising networks and operators focused on the Nordics.
iGaming North America (iGNA) moving to NYC in November
While a number of us were enjoying two trips per year to Las Vegas between iGNA and G2E, in 2017 iGNA will be moving to New York City and taking place in November.  I'm not sure why this decision has been made, but NYC is one of the best cities on earth and I think it will be a fantastic new location for an iGaming event.
 GiGse moving to San Diego  
Clarion's GiGse has been located in San Francisco for a several years now, I believe three or four, but will be moved to San Diego in 2017.  The event will take place April 26-28 and as someone whose sister used to live in San Diego, I can tell you this city is one of the best.
Prepare yourself for guaranteed exquisite weather, warmth, sunshine and low humidity, coupled with a chilled-out, beach-life environment.
iGaming Super Show moving to July
The iGaming Super Show will remain in Amsterdam for 2017 but will be taking place later in the summer, July 11-14 to be exact.  An obvious benefit of this move will be the nice weather and sunshine until late, but may cause some timing issues for those who wish to attend the WSOP Main Event.
EiG & Berlin Affiliate Conference (BAC) to remain in Berlin
 Despite the rumors flying around in regards to EiG and BAC moving to a different European city in 2017, the organizers have confirmed both events will remain in Berlin for 2017.  My understanding is the events will move to a new location in 2018, but no decisions have been made on what city as of yet.