The CalvinAyre.com team returned from Malta just a few days ago and thoroughly enjoyed covering SiGMA 2016 while on the island.  SiGMA has expanded greatly since its inception three years ago and the organizers recently announced what a success their 2016 edition proved to be.  Several new featured were introduced this year, including the BiG Charity Dinner, flying in 300 affiliates and the SiGMA Start-up Pitch, an extended session highlighting new companies in our space.
FAST TRACK is a Malta-based B2B company providing a managed solution for online casino technology and operations, also an exhibitor of SiGMA 2016.  The company's co-founder, Simon Lidzén, describes FAST TRACK as a thriving start-up and recently announced the launch of Ikibu Casino, the provider's second white label.  While I missed the opportunity to speak with Lidzén at SiGMA, I wanted to highlight FAST TRACK and his experience in launching online casinos for this week's edition of Becky's Affiliated.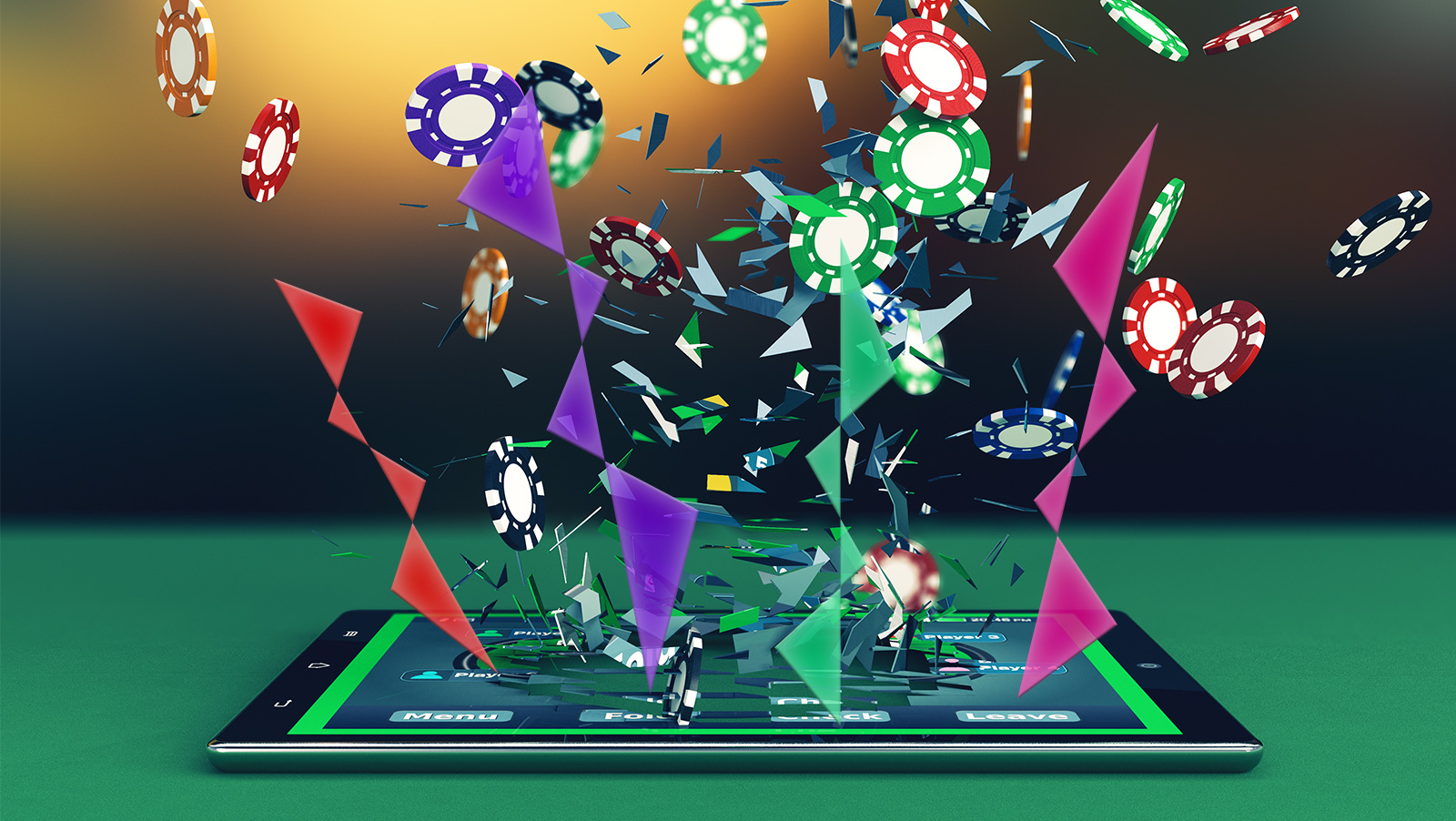 Becky Liggero: I'm sorry to have missed you in Malta, Simon- thank you for joining me today instead.  Lets begin with how FAST TRACK's white label Ikibu Casino competes with some of the more established brands out there?
Simon Lidzén: Launching Ikibu was the most exciting project FAST TRACK have worked on so far. Ikibu is using the IGC back-end platform and FAST TRACK provide the front-end technology for Ikibu. These two combinations ensure right off the bat that the casino is really built on a solid foundation.
What takes Ikibu to the next level is the depth taken within the concept & brand profile, and how this translates to a great player experience. For example, the loyalty program is intertwined with the Island of Ikibu and players can craft their own bonuses. They are shortlisted in two categories for the EGR awards next week, which we are of course very excited about.
Our technology is brand new. The foundation is based on real time data, every customer interaction (bet, payment, registration, login etc.) and changes in customer state (such as active, inactive, churn, reactivation) is captured and managed, all in real time. This makes it possible for Ikibu to run bespoke campaigns and create awesome experiences.
BL: Congrats to Ikibu on the EGR Awards shortlists, exciting news and good luck!  We all know there's a lot of work involved in launching an online casino, what are the major steps involved from your perspective as a provider?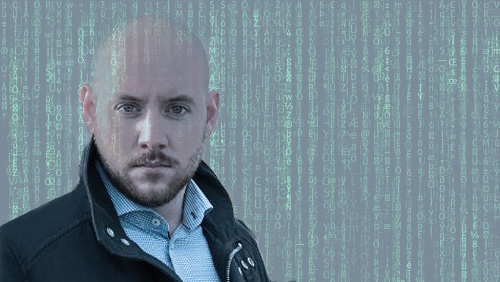 SL: Starting a casino is getting easier. More companies are working hard to create packaged solutions. We strive to take this one step further, not only do we provide a front-end technology solution, we have also partnered up with the leading provider in each key area, such as gaming platform, affiliate program, legal, corporate set up and customer support. This enables our clients to launch not only with the correct product, but also with the correct support.
The natural first step is therefore to come to us with your vision and story, and how you believe it will stand out in the market. We will then help you develop a business case and conceptualise the idea in greater detail and then introduce you to our suggested partners in each area to hook you up with a white label license and surrounding systems that you need.
BL: You make it sound so easy, however, plenty of iGaming professionals have tried launching their own casino and failed…why?
SL: There are a few different factors you really need to get right in order to succeed. The one that can kill you even if you nail the rest is capital. The competition is fierce and you wont get anywhere without a decent understanding of e-commerce and business management.
Underestimating the level of investment capital required to be successful or knowing how to spend the money you have in the most efficient way, in our experience are two areas where casino's often fail.
What is as equally important, is to deliver a competitive product and service. We find it incredibly important to have a clear story and vision with your brand to know where you are heading. Translating your vision in to a workable product requires someone with a strong technical understanding yet good knowledge of commercial and business. Achieving efficiency and accuracy within product development is where we will continue to stand out, leaving our partners only needing to concentrate on marketing the casino in order to succeed.
BL: Good advice, thank you.  Seeing as we've just finished a big event in Malta and FAST TRACK is based there, can you tell me why is Malta an ideal location for starting up an online gambling company?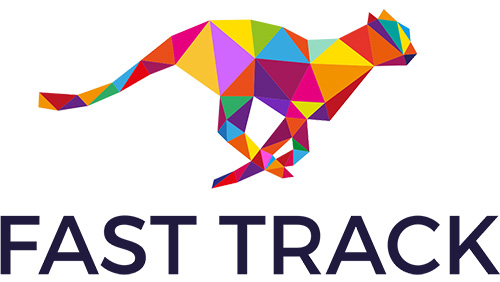 SL: Malta is great for several reasons. As it's become a gaming hub over the last few years, there is a wide level of talent available. These days not only for operational roles but also in tech. It's also a great place to meet other people within the industry, learn and share ideas about different aspects of online gaming. We do not see FAST TRACK moving anytime soon.
BL: What are your thoughts on SiGMA 2016 and why did attending as an exhibitor benefit your brand?
SL: 2016 has been a great year for us. It's our first year in business and we have a number of existing partners live and more planned partners over the coming year. As such, sales were more of a secondary goal, our primary objective with SiGMA was to really to showcase our products and establish ourselves within iGaming in Malta, mainly to assist us with internal recruitment.
It was a really great event and the turnout definitely seemed larger than we anticipated. We look forward to next years' event!
BL: Love it and I wish you another great year ahead.  Thank you for your time today Simon, it was a pleasure.