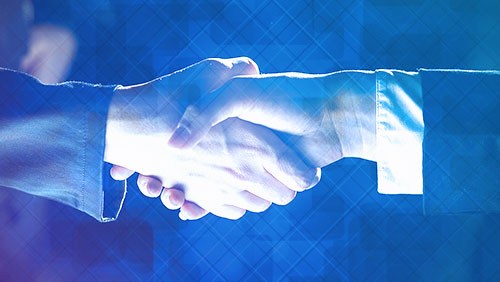 Ultraplay, the market leader in eSports betting data,is co-organising the largest to date competitive gaming event in Bulgaria – Game Evolution. The first edition will take place in early September this year and is in line with UltraPlay's mission to promote the development of the eSports scene and make it accessible to the up and coming eStars. The event itself will be quite a show with cosplays, multiple prizes, various games and VR testing amongst the many surprises awaiting visitors, estimated to surpass 20,000.
Game Evolution will bring together eSports enthusiasts, semi-pro and professional teams from Bulgaria, Greece,Romania and Serbia. Contestants will battle across six of the most popular competitive games – League of Legends, CS:GO, Hearthstone, Overwatch, FIFA16, Warcraft 3. In addition to a procuring a fitting prize pool, UltraPlay representatives will be scouting for new talent and offering a contract to teams who stand out.
Game Evolution will hold eight online qualifiers to determine the teams going to the main event and provide a taste of what the real scene feels like to the everyday gamer.The long term goal is to expand to the largest tournament in the region.
"We are extremely thrilled to play a major role in the whole organization and production process. With eSports being our main priority we can only hope that we can bring satisfaction and excitement to eSports audience across the globe." commented Mario Ovcharov, CMO  at UltraPlay.  
Comments