LONDON (January 6, 2016) – Gamevy, the online games developer and winner of the 2015 Pitch ICE competition, has increased in value by ten-fold (900%) in less than a year – according to co-founder and Gamevy Marketing Director, Helen Walton.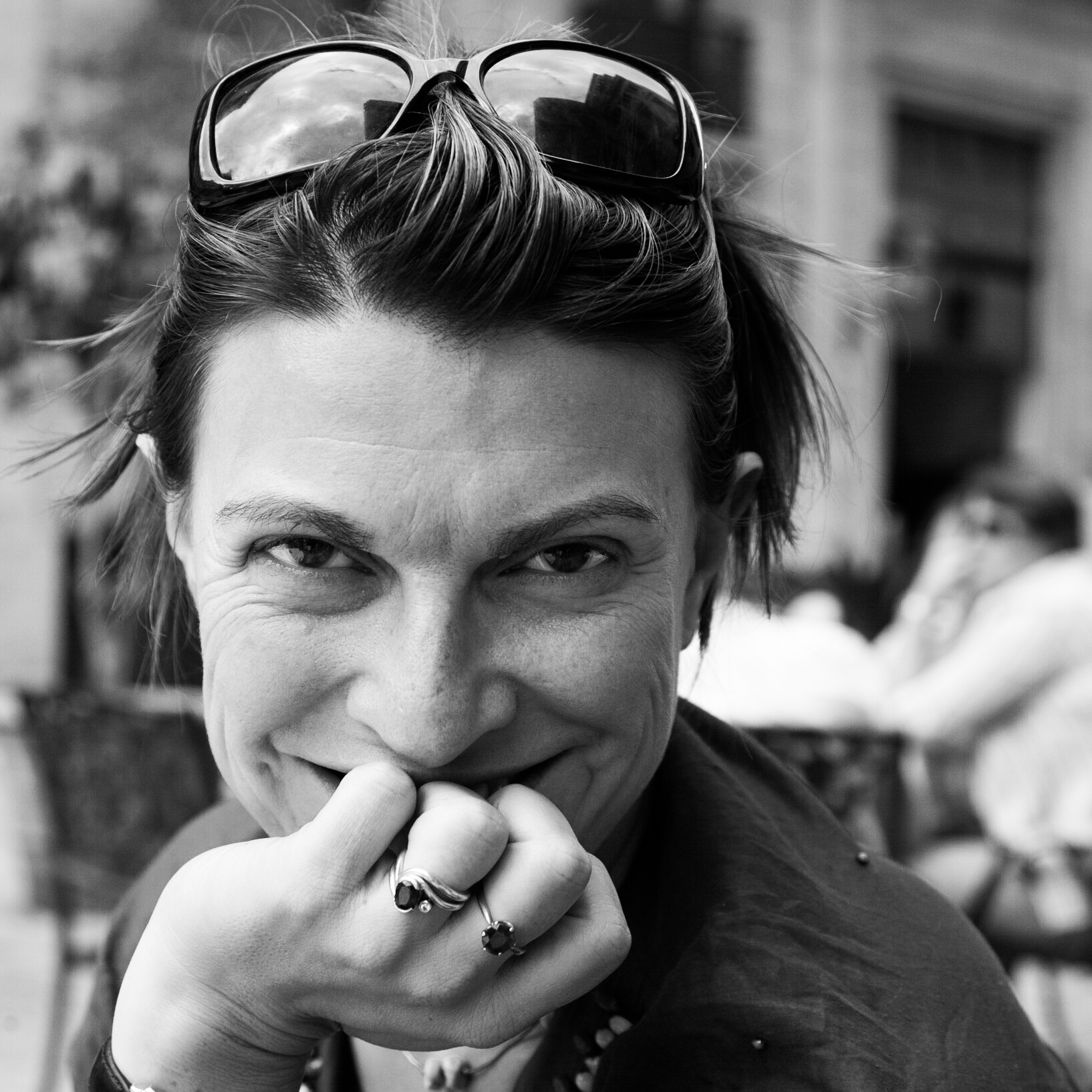 Helen believes that the experience gained at ICE was invaluable.  She explained: "There's no doubt ICE was a game-changer for us. It was the catalyst that helped us find investment, sign our first two customers and make a major change in our strategy. This last point is key. The conversations we had at ICE helped us to establish a route to market which was slower but also more pragmatic. I would say that the ability to stay open to the new possibilities we came across at ICE has been a key part of our success.
"Although the snappy soundbite might be that winning ICE helped us find investment, that was not actually its true value. Far more important was the change in direction that we undertook as a result of the conversations that opened up. We believe that the business has increased in value by almost ten times since Feb 2015 – a truly staggering growth rate, but one which we expect to see confirmed by an upcoming external valuation."
Having first come to ICE as a fledgling business, Gamevy is now a fully fledged exhibitor (Stand N2-320) and Helen Walton is very clear about her objectives from taking stand space at the biggest exhibition in gaming. "We want to give people the chance to play our games and show what we can do" she said. "We will be launching our new instant win games and – we hope – an extraordinary new slots product, the first specifically designed for the lottery player. Our instant wins are all about giving the player control. We feel that for too long gaming has been married to its legacy and has failed to truly embrace the creative opportunities of new technology. Take a really simple example – most scratch-cards continue to act as if they are simply paper, translated online. This is crazy! The digital environment allows for a much more engaging and interactive experience where player choices actually matter. Our instant wins put player choice at the heart of the game – there's a million pounds to win on every game – what matters is what YOU do.
"We've discovered from long experience that it is far easier to get a conversation with the right person when they are walking through the hall. Cold-calling people and sending out speculative emails tends to be a poor way to generate leads by comparison. But at ICE, people come already predisposed to find out more, to explore what's new and to sit down and have a chat. This is the biggest event of its kind in the world and it has the momentum and energy to deliver."
Pitch ICE is now in its second successful year. It gives start-ups the platform to present their ideas and innovations to attendees from the global gambling industry direct from the stage. Over the first two days of Pitch ICE, up to 20 start-ups will have two 15-minute slots to present their business while on the Thursday, the GamCrowd Studio workshop takes over with a series of talks and start-up advice from industry experts.
To register for free entry to Ice visit www.icetotallygaming.com
Media Enquiries:
Jo Mayer – [email protected]
+44 20 7384 8121
Media Enquiries:
Chris Jones – [email protected]
+44 (0) 1273 699 900