SBC appoints Betting Business editor, Andrew McCarron, as their new Managing Director, and unveil a sparkling new website with focus in three separate sectors.
The deck of the Sports Betting Community (SBC) ship is about to look a little different, as Betting Business interactive editor Andrew McCarron joins the crew as their new Managing Director; SBC founder Rasmus Sojmark becomes Executive Chairman, and Ted Menmuir takes up his position as Content Director.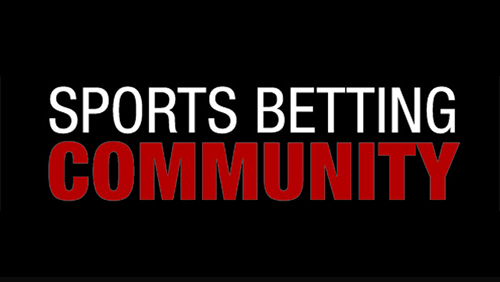 McCarron joins the sports betting network after a decade working with Betting Business, and will be responsible for making improvements in the editorial and services areas.
It's not just the crew that are swapping mops and buckets, the ship itself is also changing course, with a revamped website dedicating focus in three specific areas.
The renamed SBCNews.co.uk has been launched into cyberspace with focus on news, social media events and consultancy.
SBC News: Providing the very best, and up to date, sports betting news from around the world.
 SBC Events: Continuing what makes SBC special. SBC Events continues to organize social networking events for the Sports Betting Community.
SBC Media: Providing a consultancy service to firms that want to target the betting industry, or have gaming products that need mauling by a million eyeballs.
The changes are part of a wider plan to upscale their news, events and consultancy and the three fresh tributaries run out of the bedrock that was SBC's 5,000 strong community.
McCarron will be making his visual SBC debut at the upcoming ICE Totally Gaming week, where they will be occupying stand ND6-B; and there are other appearances planned in the upcoming months that include:
Betting on Football Conference at Stamford Bridge 8 May.
London Baby (formerly ICE ICE Baby) the ICE Totally Gaming party to end all parties.
The third SBC Asia Social in Manila on 28 Feb.
Betting on Football Awards in Fulham on 8 May.
Rasmus Sojmark, commented: "I've had plans to expand the editorial and services capabilities of SBC for a while now and I believe Andy is the perfect person to realize that aim. His 15 years' experience in the industry will be a valuable asset to what we hope to achieve at SBC."
Andy McCarron added: "I've always had a passion for the betting sector since working in a betting shop in my youth, so joining SBC feels like a natural progression. We're aiming to take SBC to the next level and become a vital tool for the betting and gaming industry."