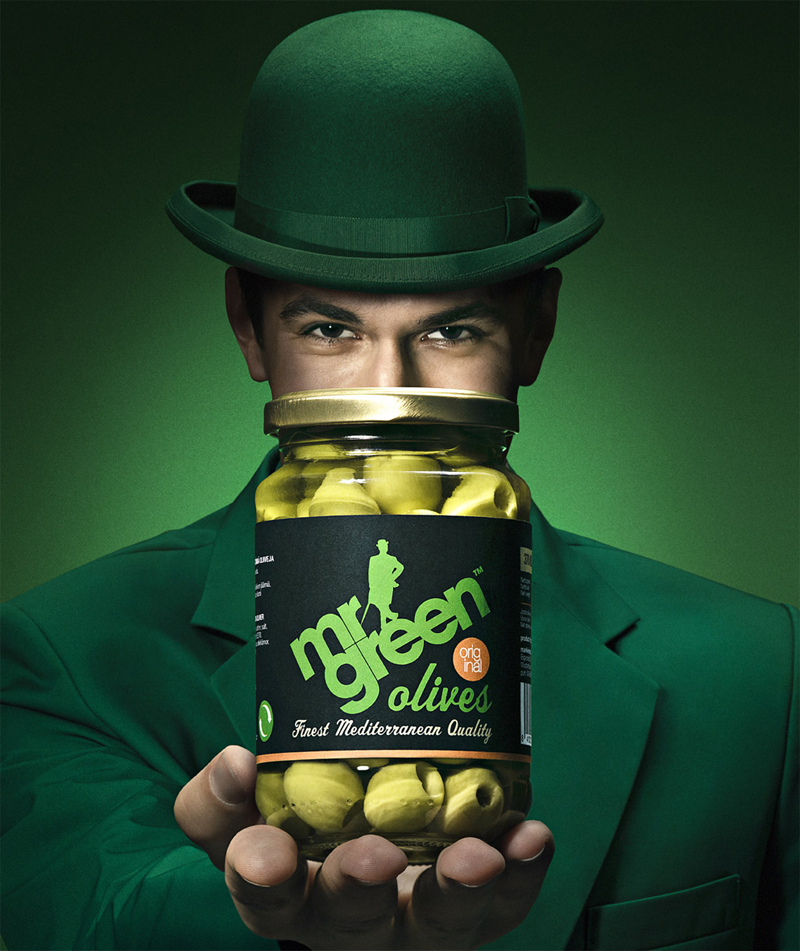 Mr Green is one of what you might consider to be a new generation of iGaming operators. They weren't one of the first to enter the space around the turn of the century like English Harbour or InterCasino and they weren't able to bring an established brand name online like William Hill or Ladbrokes.
Instead, Mr Green started from scratch with a new brand in 2007 and have been one of the very few to succeed having entered the market in this way. While several casinos that you might have heard of and many more that you won't have failed to make the grade, Mr Green has gone from strength to strength – all the while increasing their operational size.
The considerable growth in the company's first six years meant that earlier in 2013 Mr Green reached the stage that so many do and decided to take their business public. While this is always an exciting time for a company and for many founders is the equivalent to crossing the finish line, it's doesn't always end well.
The question for Mr Green is whether the company is going to be able to keep growing in a sustainable way. We've seen plenty of companies get off to good starts but more often than not it has ended in selling up. The high profile IPO's of pureplay iGaming operators served as anything but encouraging with an argument often being mooted that the regulation of the industry simply makes them unsuited to stock markets.
Having said that, there are examples of companies who have been successful on the stock markets but there's certainly no blueprint for strong performance. Having done things their own way up to now, you can bet that Mr Green's senior executives will have their own ideas about succeeding in a public environment. But what are these ideas?
Investing in others
So often a primary motive behind creating a holdings company and going public is understandably for the founders to get some money out of their creation. That may still be a factor for Mr Green's founders Mikael Pawlo, Henrik Bergquist and Fredrik Sidfalk, but you get the feeling that financial payoffs are by no means the sole motivation for this IPO.
Now CEO of the Mr Green & Co holdings company, Pawlo explains why he felt it was the right move for Mr Green.
"It creates a number of opportunities for us and also we noticed that we had some fresh ideas that we wanted to explore together and they weren't really part of the Mr Green core business," he explains.
So far the products that the Holdings company has invested in have been ideas that have come entirely from within. First there's Garbo which was a company created by Pawlo himself before becoming CEO of Mr Green & Co and more recently Spin Tower Casino has launched on Facebook under the company name of Social Thrills AB – which was formed by Mr Green co-founders Henrik Bergquist and Fredrik Sidfalk.
Despite the current track record, Pawlo is keen to stress that he is willing to look at iGaming businesses from all backgrounds.
"We would like to have applications for investment. So far we've been very much involved with each project where we've built the initial team and the initial business plan but I wouldn't rule out that we can make investments in older businesses. We will look at everything on its own merits and on a case by case basis."
 The Mr Green way of business
If you've spoken to founders or even employees of the company then you may have often heard of them mentioning the 'Mr Green way of doing things'. It's fair to say that Mr Green did shake things up a bit when they entered the industry with their instant-only casino offering games from multiple software developers. They were prepared to make the effort in order to be different. This included created a bespoke wallet system that was able to cope with games from different suppliers.
All of this was done with the idea of providing entertainment in mind. Rather than having a hardcore gambling experience, Mr Green is about getting the customers to see their products as slightly softer forms of gambling. Pawlo reveals that this is a theme that they're keen to continue with in any of the products that they're involved with.
He explains: "Entertainment is one of our core values. We believe that this industry is here to stay.  We want it to be a sustainable business so any proposition which the market from an entertainment perspective rather than pureplay gambling would be quite clever in reaching their target.
"I would definitely say yes we want our cases to be within the entertainment range but still it should be about our close connection to iGaming."
With this fresh approach to iGaming potentially spreading, Mr Green & Co are providing themselves with a great chance of success. Plus, while on the face of it they appear to be quite a risk-taking organisation, they've approached their business in a very sensible way – certainly with regards to the geographical markets that they operate within.
It's this blend of good business sense and providing high entertainment values that have got the Mr Green company to where it is today and there seems to be no reason to suggest that it won't continue to come up aces for them.