So far the latter part of 2012 hasn't been a good one for sporting officials the globe over. Even before the 'touchception' call by NFL replacement officials there were several occurrences in high profile soccer games that left spectators crying out for some kind of video technology. With so much money riding on sport in this day and age it's no surprise, and one part of the gambling industry is another to suffer from the same affliction.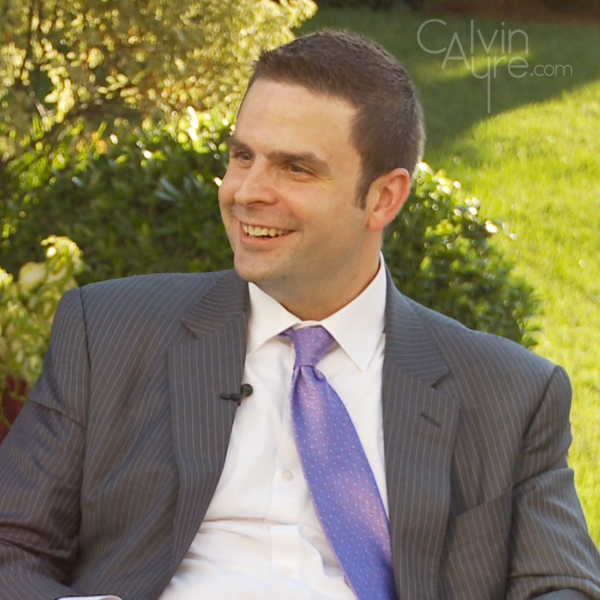 The World Series of Poker (WSOP) as most of you know very well is the most prestigious tournament in the world of the sport. That being the case emotions run high and every decision made is poured over and, like referees in any other sport, a bad decision will be focused on far more closely than a very good one.
The balancing act of making the WSOP events worldwide as good as they possibly can be is the responsibility of Jack Effel, the brand's worldwide tournament director. He, for one, is very aware of the abuse that officials can suffer at the hands of players and the thick skin needed is something he has in common with officials the world over.
"If you take it personally you're probably in the wrong profession," Effel told CalvinAyre.com reporter Tatjana Pasalic. "It is very emotional and it is very opinionated and so many people have passion for the game but I think everybody that plays in these events want it to be as good as it can be."
Pasalic spoke to Effel at the WSOPE, currently taking place in Cannes, France, and this event didn't escape the controversy that is part and parcel of the sport. Brandon Cantu, who lost his bracelet event to Jonathan Aguiar, was incensed at a delay in his heads-up match, claimed the WSOP had a vendetta against him and that they are out to get him. It's another example of how high the stakes are in the WSOP and something that Effel is only too aware of.
"Poker is a very emotional game," Effel told CalvinAyre.com. "You're trying to play to the best of your ability. You're hoping that you catch some cards. You're hoping that you're opponent makes mistakes and you're hoping to get a little lucky too."
Cantu continued to plead his case on Twitter and it proves Effel's point that players are increasingly invested in these events not just by money but by everything that comes with it. Effel believes the tournament can only improve for the better from events like this happening though.
"We find ourselves in situations that are tough. Effel said. Not every decision can be made in every player's favour. Not every decision we make will be right but over time I think that we continue to learn, improve, make the tournaments better and come up with procedures that are good. We want to make rules that are fair for all players."
 Making these decisions is something that will determine the success of the tournament in the future. Although one bad decision wouldn't necessarily cause much harm to the WSOP we've seen in other high profile sports and tournament what effect it can have and poker's highest stage wouldn't be immune to this.
Comments