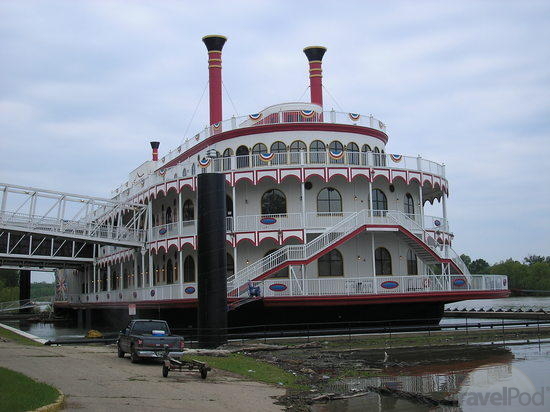 Combining seasickness and gambling is not something residents of North Charleston will be worrying about. It comes after the private venture looking at running gambling boats in the waters surrounding the city was cast adrift on the proverbial rocks. Local businessman Hank Hofford explained that his consortium is having trouble getting hold of the wonga to hurry the project along. The problems have arisen from the fact that they're having trouble raising funds due to the current lax economy.
Hofford commented, "We can't go to banks and lenders like we used to.
"If we can't get something done by this fall, we'll probably stop wasting time and money on it. If it's not going to fit, it's not going to fit."
In addition finding the boats needed to pull off the plan is proving problematic. One of those that they wanted has been swiped from under their noses by those pesky folks up in New York to work as a dinner cruise. Doesn't really sound as fun as a gambling cruise ship, does it?
The boats were approved last October by the city and could have brought the city at least $700,000 a year in revenue. The fact it could cost Hofford as much as $10million to implement the plans looks to have put him off.
"Until I have a financial commitment in writing I can count on, I can't pull the trigger," he added.
The city of North Charleston still seem confident that at some point in the future they see some of the green stuff from casino boats. A city spokesperson said, "We still feel the casino boat industry will be successful here."
For now they'll just have to stick with smoking any of the green stuff that they can find.
Comments