Becky's Affiliated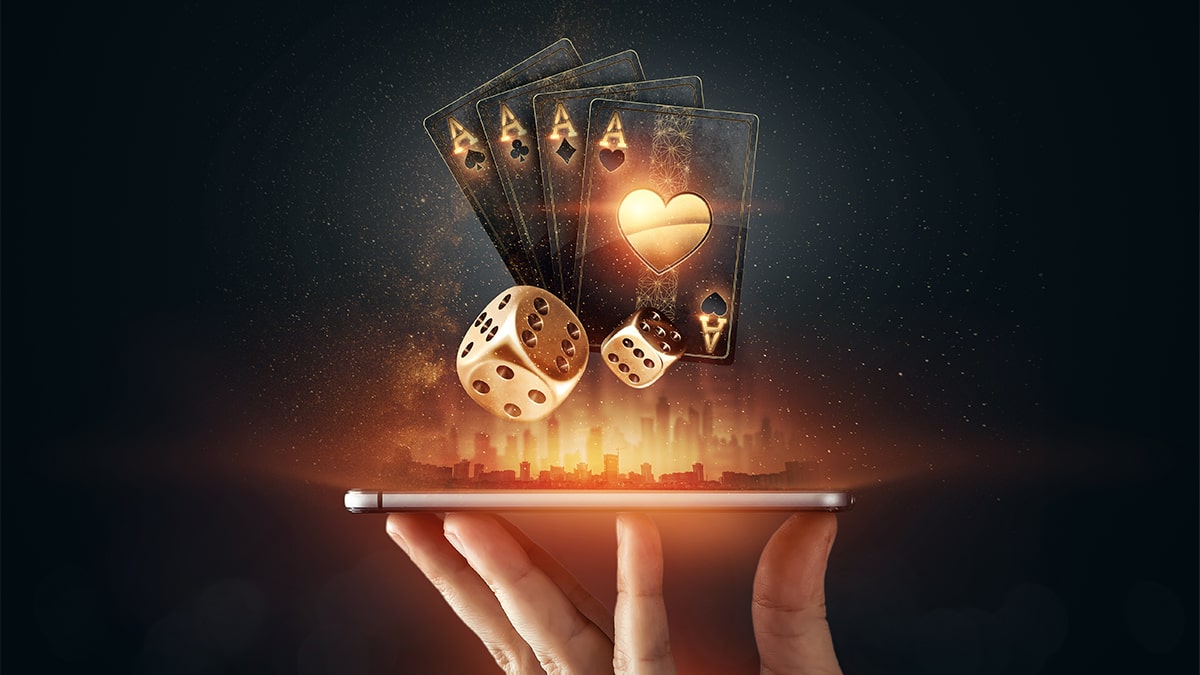 30 minutes with Jason Ader on iGaming investment opps
By Becky Liggero Fontana
Thanks to iGaming NEXT Online, on Tuesday I had the opportunity to interview Jason Ader, CEO and Co-Founder of SpringOwl Asset Management, one of the biggest investors in the gambling space. The insights delivered by Ader during our Day 1 interview were golden and it's rare to have an entire 30 minutes to discuss the global iGaming landscape with someone who has so much experience (20+ years) in this space.
Watch the Full Session
GUEST CONTRIBUTION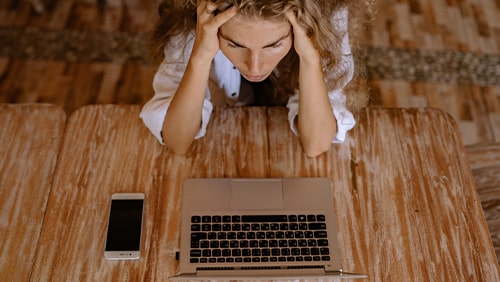 Creating a culture of mistakes
This is a guest contribution by Dr. Darina Goldin,
Director of Data Science at Bayes Esports in Berlin.
Making mistakes at work sucks! In the best case, it's just a blow on your ego, in the worst case you might take your company with you. Just recently we had to give up a beloved project because of all the mistakes we had made developing it. It felt terrible! And yet here we are, advocating that we don't just embrace mistakes but want to build our entire culture around them.
READ MORE
DAILY ROUNDUP
PRESS RELEASE
FunFair Games brings unique multiplayer casino games to market
FunFair Games has officially launched as a standalone games provider with a vision to develop a new genre of games to attract the next generation of online gamblers. Taking its learnings from the crypto-gambling space, which has been successful in attracting Gen Y and Z players, FunFair Games, part of the FunFair Technologies group, has agreed to partner with EveryMatrix's RGS Matrix to distribute its innovative content directly to its network of platforms and operators.
READ MORE
You are receiving this email because
you are subscribed to CalvinAyre.com.
© 2020 CalvinAyre.com. All rights reserved. An Ayre Group Property.
%SENDER-INFO-SINGLELINE%
FOLLOW US