The Long Con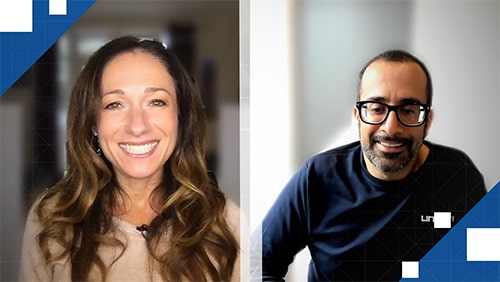 Rahul Sood says blockchain and esports belong together
Unikrn CEO Rahul Sood is excited to be standing at the intersection of blockchain, esports and regulated gambling. He believes the combination of all three sectors coming together could be a serious triple-threat. Combined, they could drive a wave of new digital innovation in the gambling sector for online and land-based casinos. Sood sat down with our very own Becky Liggero Fontana on the latest episode of The Long Con, to talk about the developments across the different sectors.
WATCH THE INTERVIEW
RAFI'S MARKETS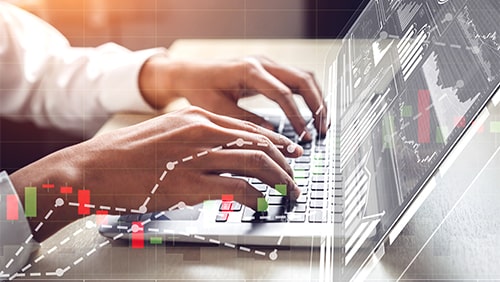 Tekkorp, the new SPAC on the block
BY RAFI FARBER
Pointing out an unsustainable investment frenzy is a thankless task. By its very nature, a frenzy means that there is easy money to be made. That's why investors pile into it. Then it begins to feed on itself, as more interest yields more investment, yields more interest and so on.
READ MORE
FROM OUR FRIENDS AT COINGEEK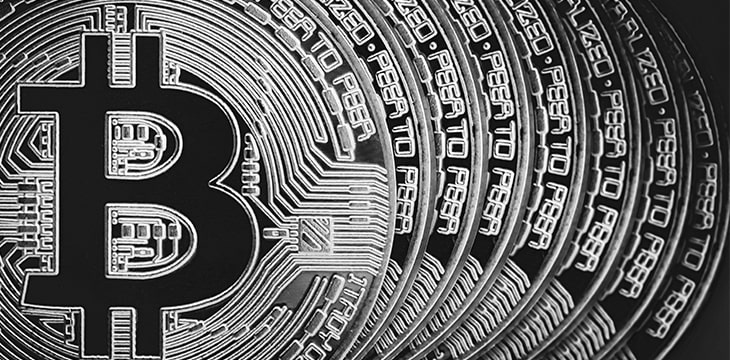 US feds propose changes to recognize digital currencies as money
The US Federal Reserve and the Treasury Department have proposed rule changes that seek to increase oversight over financial transactions. The proposed rules include redefining 'money' to include digital currencies and lowering the transaction data-gathering threshold for cross-border financial transactions.
READ MORE
DAILY ROUNDUP
You are receiving this email because
you are subscribed to CalvinAyre.com.
© 2020 CalvinAyre.com. All rights reserved. An Ayre Group Property.
%SENDER-INFO-SINGLELINE%
FOLLOW US