NEWS OF THE DAY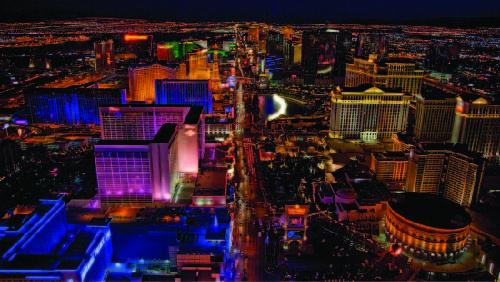 Cash continues to make an exit in Las Vegas with new Konami product
They say that cash is king, but it may not be for very much longer. Konami Gaming is a subsidiary of Konami Holdings Corp. out of Japan and has been busy innovating the gaming ecosystem. Its latest solution is the development of a digital slot marker that can be issued to gamblers and be controlled by the casino. Using nothing more than an app, casino patrons can apply for casino credit, receive approval and begin gambling in as little as five minutes, without any need to stand in lines, use ATMs or exchange cash for casino tokens.
Read The Full Story
BECKY'S AFFILIATED
An update on the regulated US market with SportsHandle's Smiley
After attending the SBC Digital Summit North America last week, the regulated U.S. sports betting market is top of mind and CalvinAyre.com's Becky Liggero Fontana wanted a bird's eye view of the landscape from a professional who is right there in the trenches. That said, Brett Smiley, the Co-Founder and Editor-in-Chief of SportsHandle, is nicely positioned to provide us with an update of how COVID has impacted the regulation process across the United States amongst other hot topics in the region.
READ MORE
FROM OUR FRIENDS AT COINGEEK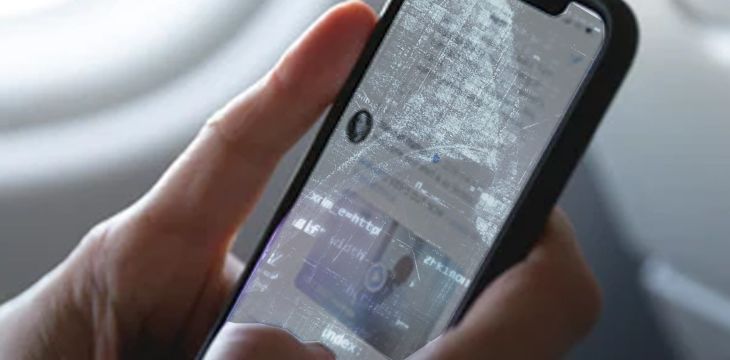 Bitcoin applications used to archive hacked tweets
During the recent Twitter hack where top influencers on the platform seemingly shilled a common digital currency scam, two Bitcoin SV applications demonstrated a powerful use case. This situation seemingly is primed for alternative solutions that Bitcoin can provide, where new tools in the users' control are demonstrating their effectiveness against abuses of power.
READ MORE
DAILY ROUNDUP
PRESS RELEASE
Former NFL players to receive responsible gambling and sports integrity education
Problem gambling and off-field issues have plagued professional athletes across sports since their inception. Now, former NFL players will attend responsible gambling and sports integrity sessions presented by former athletes on an ongoing basis. The NFLPA Professional Athletes Foundation, the leading Foundation providing former NFL players with financial assistance and counseling, has signed a two-year agreement with EPIC Risk Management and GVC Foundation US to create, market, and launch live and virtual educational programs for NFLPA members.
Read More
You are receiving this email because
you are subscribed to CalvinAyre.com.
© 2020 CalvinAyre.com. All rights reserved. An Ayre Group Property.
%SENDER-INFO-SINGLELINE%
FOLLOW US