NEWS OF THE DAY
NeoPollard Interactive to power Alberta online gambling site
Online gambling – at least, the government-run variety – is finally coming to the Canadian province of Alberta. The Alberta Gaming, Liquor and Cannabis Commission (AGLC) has just announced that it had signed a deal with NeoPollard Interactive (NPi) to 'build and maintain' the province's long-delayed legal online gambling platform. The deal is for an initial seven-year term with "an extension of up to 12 years possible." NPi is a joint venture of lottery mainstays Pollard Banknote and NeoGames that currently powers the online offering of the state lotteries in Michigan, New Hampshire, and Virginia.
Read The Full Story
BECKY'S AFFILIATED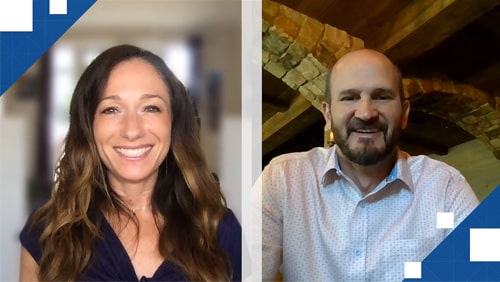 How BSV "Bridge" tech fulfills the push for cashless casino ecosystems
With American Gaming Association (AGA)'s recent call for cashless transactions in casinos to help reduce the spread of COVID-19 and to modernize payment, CalvinAyre.com's Becky Liggero Fontana naturally got in touch with Matt Dickson of Bitboss.io, a professional who is innovating at the intersection of the gambling industry and Bitcoin SV (BSV) blockchain technology. She hopes that this interview can illustrate how Bitboss's BSV blockchain-based Bridge technology is perfectly positioned to assist the AGA in their quest to modernize payments in the gambling industry today.
READ MORE
FROM OUR FRIENDS AT COINGEEK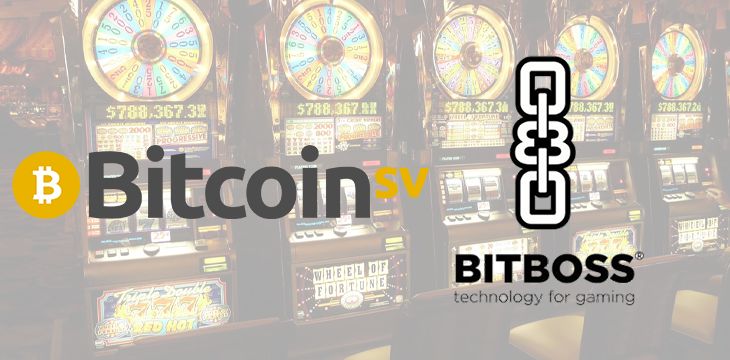 US gambling group calls for cashless casinos—luckily Bitcoin is ready
The American Gaming Association (AGA) recently published a report calling for a more rapid move towards cashless systems in casinos and other venues. Despite the damage COVID-19 and its mitigation policies have inflicted on some sectors of the economy, they also present a perfect opportunity for Bitcoin companies like BitBoss to pitch their solutions to operators and regulators.
Read More
DAILY ROUNDUP
PRESS RELEASE
Cyber.Bet teams up with the Esports Integrity Commission
The licensed online bookmaker Cyber.Bet joined the Esports Integrity Commission as an anti-corruption partner. ESIC is an organization founded in 2016 to prevent, investigate, and prosecute all forms of malpractice in esports, including match fixing and doping. It unites tournament operators, bookmakers, national federations, and government bodies.
Read More
You are receiving this email because
you are subscribed to CalvinAyre.com.
© 2020 CalvinAyre.com. All rights reserved. An Ayre Group Property.
%SENDER-INFO-SINGLELINE%
FOLLOW US