NEWS OF THE DAY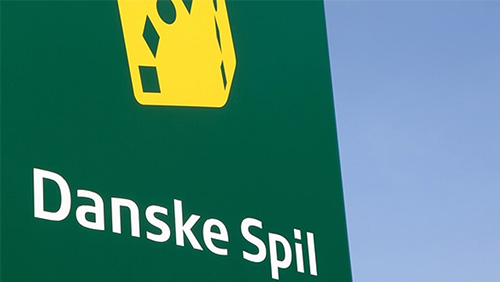 Danske Spil has a new leader after unanimous selection
Denmark's gambling and lottery operator has a new captain at the helm. Peter Christensen, a former member of parliament (MP), has been tapped to lead Danske Spil into a new era of gaming, bringing with him a lot of political experience and connections. Christensen was selected to replace Peter Gæmelke, who is stepping down after ten years on the job and will take the wheel after a unanimous decision by the gaming operator's board.
Read The Full Story
RAFI'S MARKETS
Special interests and coronavirus fears, a one-two punch for sports betting
CalvinAye.com's Rafi Farber takes a look at special interest groups and how much powerful they can be. They grab on to a sector or industry, seize a few politicians who love making laws, and tell those politicians they'll give them a cut of their profits if they make it difficult or impossible for anyone else to compete with them.
Read More
FROM OUR FRIENDS AT COINGEEK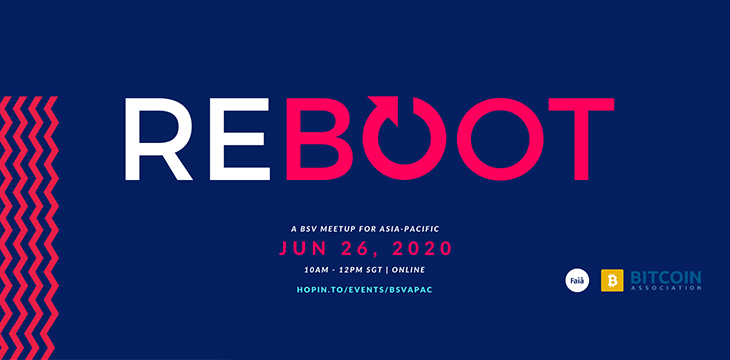 Join Faia 'Reboot'—an online networking event for APAC Bitcoiners
Community builders Faia are partnering with the Bitcoin Association to host the Asia Pacific Bitcoin SV (BSV) Meetup. The first session is an online event called "Reboot" on Friday, June 26, 2020, for the Asia Pacific Bitcoin community to network and discuss current and future events affecting the industry.
Read More
DAILY ROUNDUP
PRESS RELEASE
Bitcoin wallet HandCash secures further funding
Ongoing innovations at HandCash have caught the eye of a group of investors including technology entrepreneur Calvin Ayre, and venture capital funds Two Hop Ventures and Unbounded Capital – who have completed a new investment round with HandCash. This injection of additional funds will allow HandCash to further grow its product offerings and employ more team members.
Read More
You are receiving this email because
you are subscribed to CalvinAyre.com.
© 2020 CalvinAyre.com. All rights reserved. An Ayre Group Property.
%SENDER-INFO-SINGLELINE%
FOLLOW US