NEWS OF THE DAY
Australian online gambling spending still well above pre-pandemic levels
Australians continue to spend more money gambling online during their COVID-19 lockdown, while searches for online forbidden fruit soared at the height of the pandemic. The most recent consumer spending figures from economic analysts AlphaBeta and credit bureau Illion show overall spending in the week ending June 1 down only 2% from 'normal' levels, thanks in part to the easing of lockdown restrictions as Australia's COVID-19 infection curve flattens.
Read The Full Story
BECKY'S AFFILIATED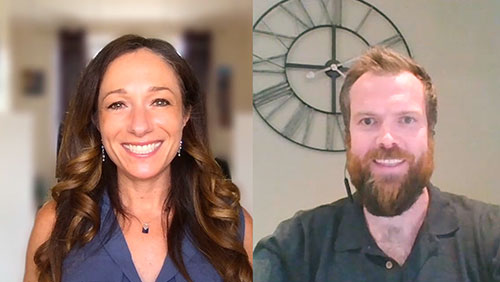 beBettor introduces stand-alone affordability checks for UK operators
CalvinAyre.com's Becky Liggero Fontana takes a look back at her interview with beBettor's Co-Founder and CEO Harry Cott over a year ago, noting Cott's innovative "networked" approach to customer affordability in the U.K. market. Since then, Cott and his team have listened to client feedback and broadened their offerings to address a quickly moving and changing regulatory environment.
Read more
DAILY ROUNDUP
PRESS RELEASE
The Global Gambling Industry: Its main Trends and Forecasts for 2020-2025
The gambling industry is considered to be among the most flexible sectors of the world economy at present. It continuously shows the growth and a high rate of return on big investments, as well as introducing impressive innovative trends that have been in many ways ahead of even the most positive industry experts' forecasts. In this article, the Login Casino team provides detailed information regarding the general market situation in 2020 and forecasts for 2025.
Read More
You are receiving this email because
you are subscribed to CalvinAyre.com.
© 2020 CalvinAyre.com. All rights reserved. An Ayre Group Property.
%SENDER-INFO-SINGLELINE%
FOLLOW US