NEWS OF THE DAY
More Las Vegas casinos plan to reopen as Covid-19 curve worsens
Las Vegas, despite a continuing rise in COVID-19 infections, is still slowly and cautiously reopening, providing more amenities and gambling options to visitors. Caesars, after seeing a successful reopening weekend at Caesars Palace, the Flamingo, and Harrah's, is now confident enough to also open up gambling operations at the Linq. MGM Resorts also announced The Luxor and The Shoppes at Mandalay Bay Place will reopen on June 25. Following that, Mandalay Bay, Four Seasons, and Aria properties will reopen on July 1.
Read More
BECKY'S AFFILIATED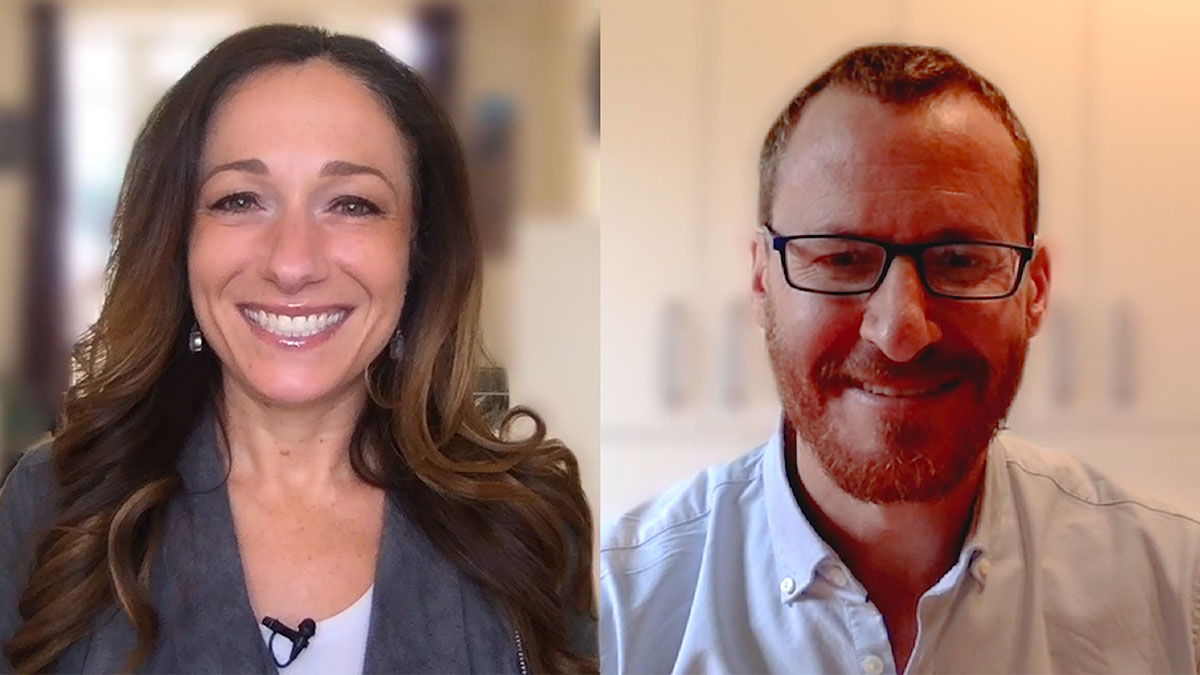 How Gap600 enables instant transactions for iGaming payment processors
In a world where digital is king – especially in the COVID-19 world we are living in today – gambling companies and their customers want cashless, instant transactions. CalvinAyre.com's Becky Liggero Fontana checks in with Gap600's CEO, Daniel Lipshitz, to better understand how Gap600's services enable instant and guaranteed transactions for operators who are open to utilizing digital currencies such as Bitcoin SV.
Read More
FROM OUR FRIENDS AT COINGEEK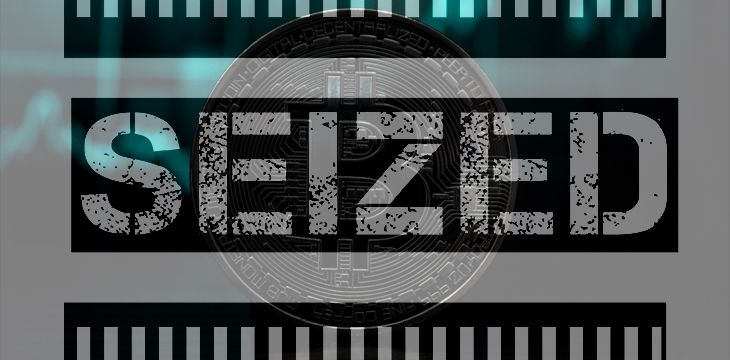 Feds seek help managing and disposing seized digital currency
The U.S. Marshals Service (USMS) is searching for a contractor who can manage the digital assets the federal agency seizes from criminal suspects. A posting on the U.S. government's SAM database notes that the successful candidate must be able to "provide the full range of virtual currency management and disposal services".
Read More
DAILY ROUNDUP
PRESS RELEASE
TVBET and Digitain announce an exciting partnership
Live-games provider TVBET, a company that is rapidly growing in popularity globally, and Digitain, a sportsbook and casino provider, have joined forces to provide their casino and sportsbook operators with one of the best streaming content solutions. Thanks to the cooperation between the well-known iGaming software providers, Digitain customers are now able to integrate all of the 11 TVBET streamed products, such as Poker, Keno, Backgammon, 1Bet, WheelBet and other games to its platform.
Read More
You are receiving this email because
you are subscribed to CalvinAyre.com.
© 2020 CalvinAyre.com. All rights reserved. An Ayre Group Property.
%SENDER-INFO-SINGLELINE%
FOLLOW US