NEWS OF THE DAY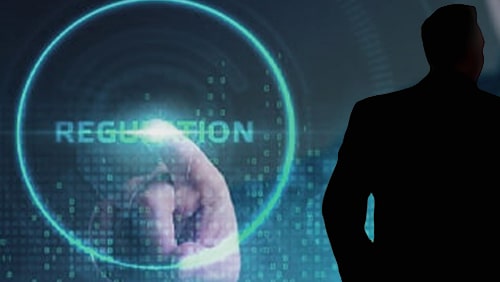 Head of Macau's gambling regulator prepares to step down
Paulo Martins Chan, current director of Macau's gambling regulator, the Gaming Inspection and Coordination Bureau (DICJ, for its Portuguese acronym), is apparently ready to hand over the keys of the organization and will step down, effective next month. Chan, according to Macau Business News (MBN) reports, is now ready to go back to the Public Prosecutions Office where he had previously served as Assistant Prosecutor-General. When the changeover takes place, Adriano Marques Ho will reportedly step in as the new head of the DICJ.
Read More
CALVINAYRE.COM INTERVIEW
JD Duarte talks about the next steps for Betcris
Sports betting has taken a hard hit from the COVID-19 pandemic, and companies like Betcris have had to adapt, or get crushed. Thankfully though, alternatives in sports betting, and new verticals, have kept them afloat, and CEO JD Duarte joined our Becky Liggero Fontana on the heels of the SBC Digital Summit to discuss what they are doing to bring in new revenue, and evolve their company.
Read More
DAILY ROUNDUP
PRESS RELEASE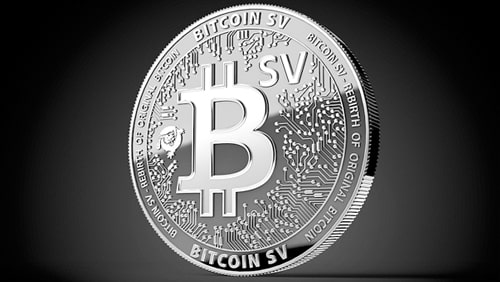 Kronoverse leaves ETH-based Enjin to use Bitcoin SV for eSports in-game items
eSports games creator, Kronoverse, and its competitive strategy game CryptoFights, have moved to the Bitcoin SV blockchain to tokenize users' in–game items because of the lack of scalability of the Ethereum blockchain. Previously, Kronoverse had used Ethereum-based Enjin, a token system commonly used for digital assets in eSports and online games.
Read More
You are receiving this email because
you are subscribed to CalvinAyre.com.
© 2020 CalvinAyre.com. All rights reserved. An Ayre Group Property.
%SENDER-INFO-SINGLELINE%
FOLLOW US