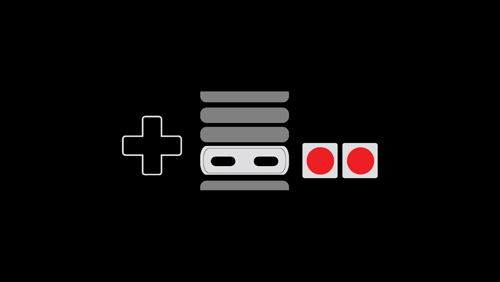 The debate over whether or not loot boxes are a form of gambling might still not be decided, but it's certainly starting to affect bottom lines. Nintendo, a company not often though of when it comes to microtransactions and aggressive monetization, has announced they will be ending support for Animal Crossing: Pocket Camp and Fire Emblem Heroes in Belgium.
The two games offer Leaf tickets and Orbs respectively, which can be cashed in for loot box type rewards. This runs contrary to a Belgian law, passed in 2018, which prohibits any type of loot box mechanic, with a possible penalty of €800,000 ($893,000) and five years in prison.
Nintendo also revealed in the announcement that they would not launch similar monetization strategies in Belgium, but didn't make any promises to hold back in the rest of the world.
The debate over the real nature of loot boxes has raged for some time now, with video game companies' eager to say they aren't and protect their income source. Notably, Ireland has sided with the companies, saying that the rewards of a loot box were not financial, and fell under law as a normal product..
Studies have shown though that customers who buy loot boxes may be ignoring underlying gambling addictions. Sweden is also investigating the issue, and should come back with results in October.
Belgium has been the biggest advocate for protecting against loot boxes by far though. They went to war with Electronic Arts over loot boxes in their popular FIFA series, and got the video game giant to back down.
Nintendo is still just about the last company you'd expect to see get caught in a loot box debate, as they've famously avoided having them for some of their biggest games, including Mario Kart and Super Smash Brothers.
Still though, always the mature big brother of the video game industry, it's unsurprising to see that now that Belgian law is clear, Nintendo is one of the first to do the responsible thing without having their feet held to the fire.