BECKY'S AFFILIATED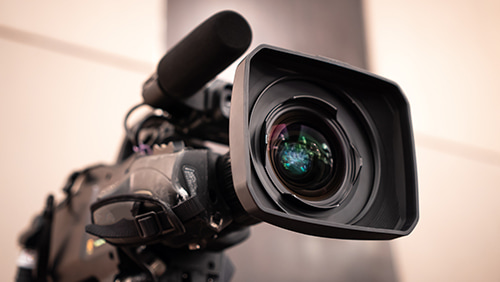 UPDATED tips on filming the best remote video interviews on a budget
A little over two years ago, CalvinAyre.com's Becky Liggero Fontana prepared a "top tips" piece on how to film the best Skype Video interviews with the thought that the information could be handy. Ever since the pandemic forced our world to go online for nearly everything, she has had an endless flood of requests asking for advice on how to conduct remote video interviews from home. Up until now, she has been responding with her piece from 2018, which prompted her to eventually update her tips for all to take advantage of.
READ MORE
FROM OUR FRIENDS AT COINGEEK
Tokens on Bitcoin SV in 18 months?
This summer, there has been much discussion online about tokenization on Bitcoin SV. The catalysts for this discussion have been the emergence of more promised (but not yet delivered) token solutions such as Bayesian, and more talk.
READ MORE
DAILY ROUNDUP
PRESS RELEASE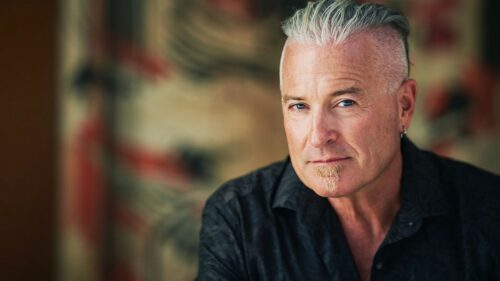 Calvin Ayre fully supports Antiguan government's long stay visa initiative and passing of digital assets bill
Imagine being able to choose between 365 beaches for your morning jog and then working while overlooking the ocean. These are just a few of the perks to which anyone can look forward to if you choose to reside in Antigua and Barbuda for up to two years. Economic Envoy for Antigua and Barbuda, Ambassador Calvin Ayre, says he fully supports of the Government's long-stay visa program designed for persons who can work remotely and are desirous of doing so from a safe Caribbean island. Details of the program will be launched on a dedicated government website shortly.
READ MORE
You are receiving this email because
you are subscribed to CalvinAyre.com.
© 2020 CalvinAyre.com. All rights reserved. An Ayre Group Property.
%SENDER-INFO-SINGLELINE%
FOLLOW US