NEWS OF THE DAY
Bulgaria dissolves gambling regulator as country revamps gaming laws
Bulgaria's State Gambling Commission (SGC) is out the door. The gaming regulator has faced a lot of scrutiny due to allegations of corruption and extortion tied to a casino entrepreneur and suspected crime boss, Vasil Bozkhov. With trust in the organization lost, legislators set out to change Bulgaria's outdated regulatory structure and ultimately decided on handing control over to the National Revenue Agency (NRA). Now, all that remains is to find out if the NRA is up for the task or if, as Bozkhov has asserted previously, government corruption runs so deep that the gambling industry won't see much of a difference.
Read The Full Story
FEATURED VIDEO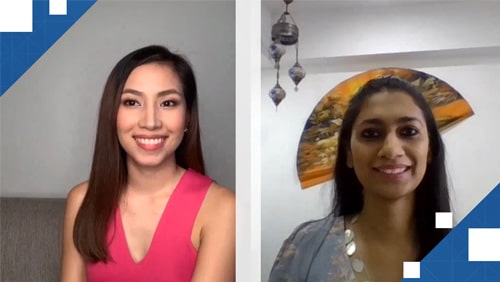 Ranjana Adhikari on the future of Indian gaming
The Indian market represents the final frontier for the online gaming community, with the potential market worth of billions to the local economy and international operators. Our very own Stephanie Tower sat down with Ranjana Adhikari, Media Entertainment & Gaming Co Head of Nishith Desai Associates, to discuss which direction India is going in.
READ MORE
FROM OUR FRIENDS AT COINGEEK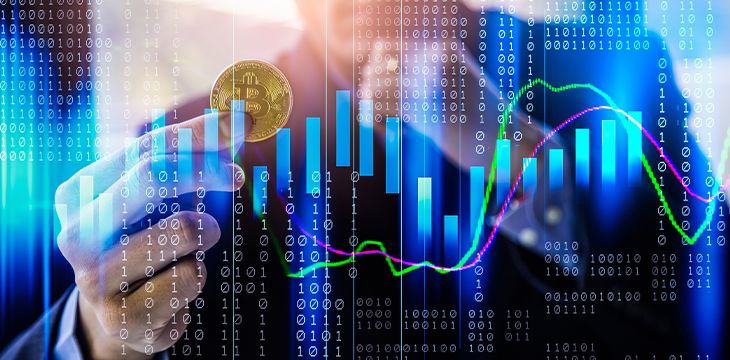 BTC transaction fees up 60% since start of July 2020
As the price of BTC climbs, so do its transaction fees. Data from BitInfoCharts showed the average BTC transaction fee is currently $2.521, a 60% increase from where it stood on July 1 ($1.515) and several times higher than the average Bitcoin SV transaction fee of $0.0002.
READ MORE
DAILY ROUNDUP
You are receiving this email because
you are subscribed to CalvinAyre.com.
© 2020 CalvinAyre.com. All rights reserved. An Ayre Group Property.
%SENDER-INFO-SINGLELINE%
FOLLOW US