NEWS OF THE DAY
ESPN sports commentator jumps ship for VSiN
VSiN, the Las Vegas-based sports gambling network with deep roots in the sports ecosystem, has picked up an important addition to its team. Per an announcement from the company, it has recruited Ben Fawkes to lead its digital content efforts, bringing on board a sports journalist who became a standard fixture thanks to his long career with ESPN. Ben Fawkes is the former General Editor of ESPN Chalk and will now use his talents and skills as the VP of Digital Content for VSiN.
Read The Full Story
FEATURED VIDEO
Betsson CEO Pontus Lindwall message on tackling the pandemic
We've seen how the COVID-19 pandemic has forced the online gaming industry to adapt to the changing business conditions overnight. Betsson was in a strong position before the pandemic began and CalvinAyre.com's Becky Liggero Fontana spoke with Pontus Lindwall, CEO of Betsson Group, to gauge how major operators are adapting to the changing conditions.
WATCH VIDEO
FROM OUR FRIENDS AT COINGEEK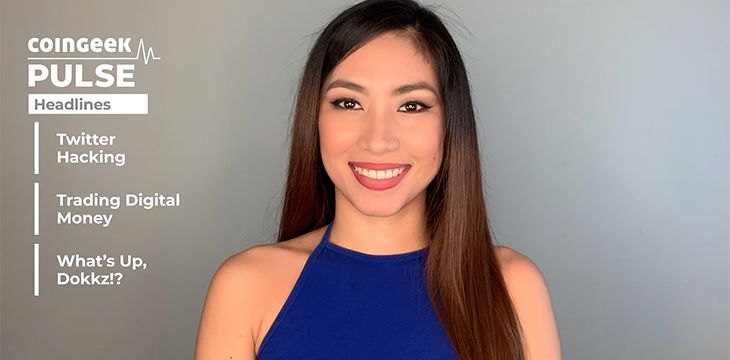 The CoinGeek Pulse: Episode 5
Another busy week in the blockchain and digital currency space brings us a jam-packed CoinGeek Pulse, kicking off with the Twitter hack.
WATCH VIDEO
DAILY ROUNDUP
You are receiving this email because
you are subscribed to CalvinAyre.com.
© 2020 CalvinAyre.com. All rights reserved. An Ayre Group Property.
%SENDER-INFO-SINGLELINE%
FOLLOW US