NEWS OF THE DAY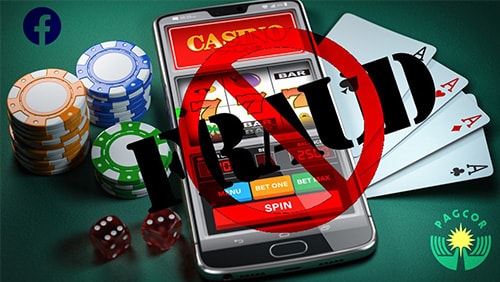 PAGCOR issues warning after fraudulent games found on Facebook
The coronavirus pandemic has proven once again how unscrupulous some people can be, with everything from fraudulent wonder cures to the theft of stimulus checks from the elderly being reported. One of the latest scams to appear comes by way of social media sites with illegal gambling action being advertised by scammers on Facebook. The Philippine Amusement and Gaming Corporation (PAGCOR) wants to make sure consumers take the necessary precautions and asserts in its warning, "PAGCOR is committed to the prosecution of persons involved in such illegal activities, because of the strong link" identified between illegal gambling and organized crime, which has also been tied to "credit card fraud, identity theft, money laundering, among others."
Read The Full Story
RAFI'S MARKETS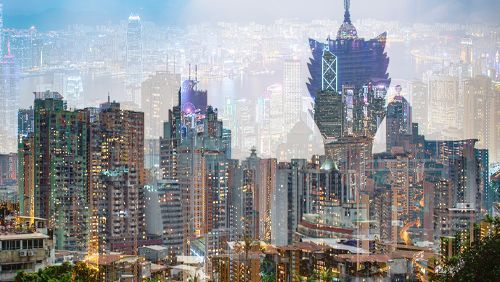 So long Hong Kong, and the Macau Apocalypse Trade
CalvinAyre.com's Rafi Farber reflects on how sites like CalvinAyre.com that stand for economic liberty give him hope that there are still people to talk to even as the world is crumbling in fear, distrust, mutual recriminations and accusations.
READ MORE
FROM OUR FRIENDS AT COINGEEK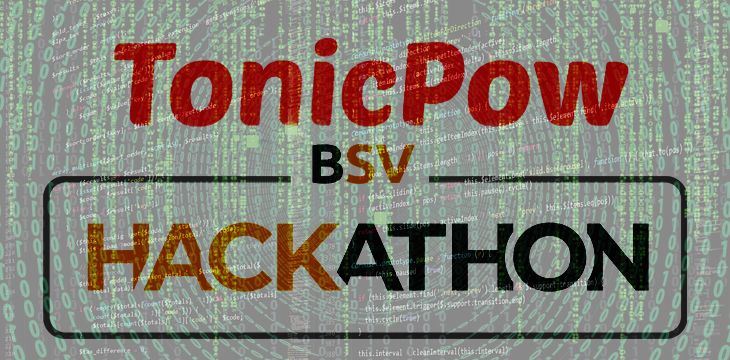 How TonicPow empowers app developers as it helps BSV onboard the world
Peer-to-peer digital advertising system TonicPow is one of the many successful projects that came out of the Bitcoin Association's Bitcoin SV Virtual Hackathon. TonicPow founder, Luke Rohenaz, shares the team's Bitcoin SV Hackathon experience, their recent investment from Calvin Ayre, as well as TonicPow's plans for the future.
Read More
DAILY ROUNDUP
PRESS RELEASE
Push Technology's Diffusion chosen by Betsson Group for global sportsbook cloud rollout
Push Technology, the pioneer and leader in real-time data streaming and messaging solutions, today announced that Betsson Group, a multinational entertainment company, has chosen Diffusion, Push's Real-Time API Management, to provide real time betting odds, across a wide range of sporting events, to many geographic markets. For Betsson, the deployment delivers network efficiencies and reduces infrastructure costs, while simplifying sportsbook application development.
Read More
You are receiving this email because
you are subscribed to CalvinAyre.com.
© 2020 CalvinAyre.com. All rights reserved. An Ayre Group Property.
%SENDER-INFO-SINGLELINE%
FOLLOW US