NEWS OF THE DAY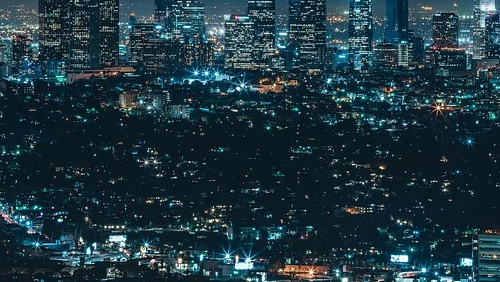 Encore Boston Harbor set to make massive cuts to workforce
Across the U.S., states have begun to lift their lockdown orders – with mixed results – and Massachusetts is one of the last to allow casinos to turn the lights back on. Wynn Resorts' Encore Boston Harbor won't reopen for another week and, when it does, the majority of the employees won't be arriving. In an announcement made yesterday, Encore said that it will furlough about 3,000 employees at the casino, which constitutes around two-thirds of its entire staff.
Read The Full Story
FEATURED VIDEO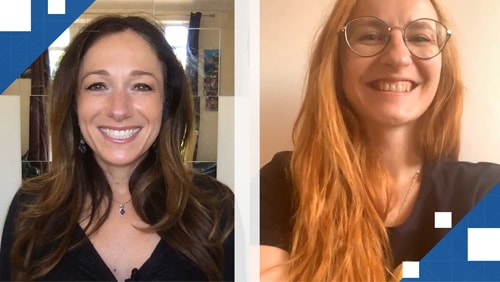 Tamara Babits gives best practices on signing a brand ambassador
The popularity of brand ambassadors seems to ebb and flow in the gambling industry, but when the right brand gets the right person to step forward, it's a special kind of magic. Parimatch pulled that off when Conor McGregor stepped up for them, and Tamara Babits, Deputy CMO of Parimatch, joined CalvinAyre.com's Becky Liggero Fontana to discuss how other brands could pull off their own sponsorship deals.
WATCH VIDEO
FROM OUR FRIENDS AT COINGEEK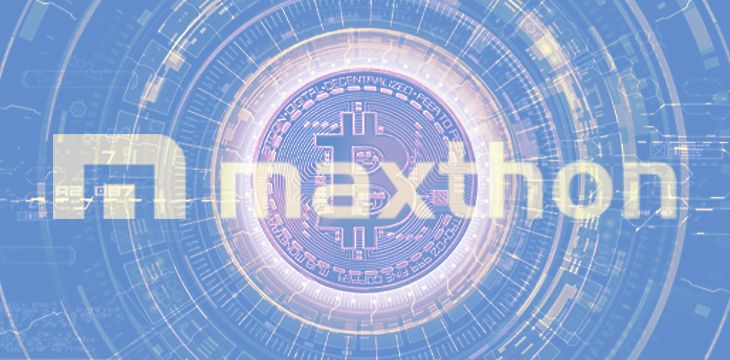 Faia Reboot: Maxthon wants to fix the internet with Bitcoin SV
'The global internet infrastructure is broken and it's time we rebuilt it on Bitcoin SV'. This was Jeff Chen's message in his presentation during the Faiā Reboot virtual conference. The Maxthon web browser founder delved into how blockchain can fix the internet, including decentralized domains, a global ID and more.
Read More
DAILY ROUNDUP
PRESS RELEASE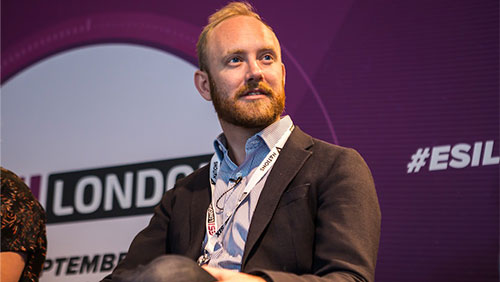 Luckbox recruiting for five 'key' roles as part of aggressive growth plan
Esports betting company Luckbox is recruiting for five key positions as it targets continued growth through 2020. The firm recently announced a $4.5m CAD funding raise ahead of plans to go public on the TSX Venture Exchange. Luckbox is now advertising for a Chief Financial Officer, Head of Marketing, VP of Operations, CRM Lead and a node.js Backend Developer.
Read More
You are receiving this email because
you are subscribed to CalvinAyre.com.
© 2020 CalvinAyre.com. All rights reserved. An Ayre Group Property.
%SENDER-INFO-SINGLELINE%
FOLLOW US