NEWS OF THE DAY
Indian authorities fear spy campaign from Chinese gambling apps
While China cracks down on inter-state gambling by its own citizens, they may be using gambling firms to spy on rival nations. That's the suggestion by an Indian security agency, who've tied increased gambling activity to recent frictions with their neighbor. The Indian Times reports local police authorities think Chinese gambling firms may be using their apps to help phish information during times of friction.
Read The Full Story
RAFI'S MARKETS
DraftKings triples as sports suspended? Yup, that's normal now
Daily fantasy sports doesn't exactly fit the profile of booming business right now, but that hasn't kept the main publicly traded DFS stock from skyrocketing in the meantime. CalvinAyre.com's Rafi Farber talks about why it make sense that DraftKings (DKNG) has more than tripled since all sports took a sledgehammer to the knees.
READ MORE
FROM OUR FRIENDS AT COINGEEK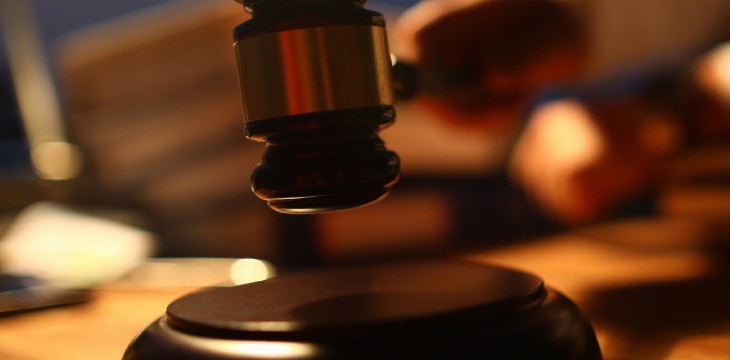 Peter McCormack strike-out application set for November
The Court in charge of the Wright v McCormack trial has informed both parties that Peter McCormack's late strike-out application will be heard on November 23, 2020. The application, though not yet publicly available, will ask the Court to dismiss Craig Wright's libel suit against McCormack.
READ MORE
DAILY ROUNDUP
PRESS RELEASE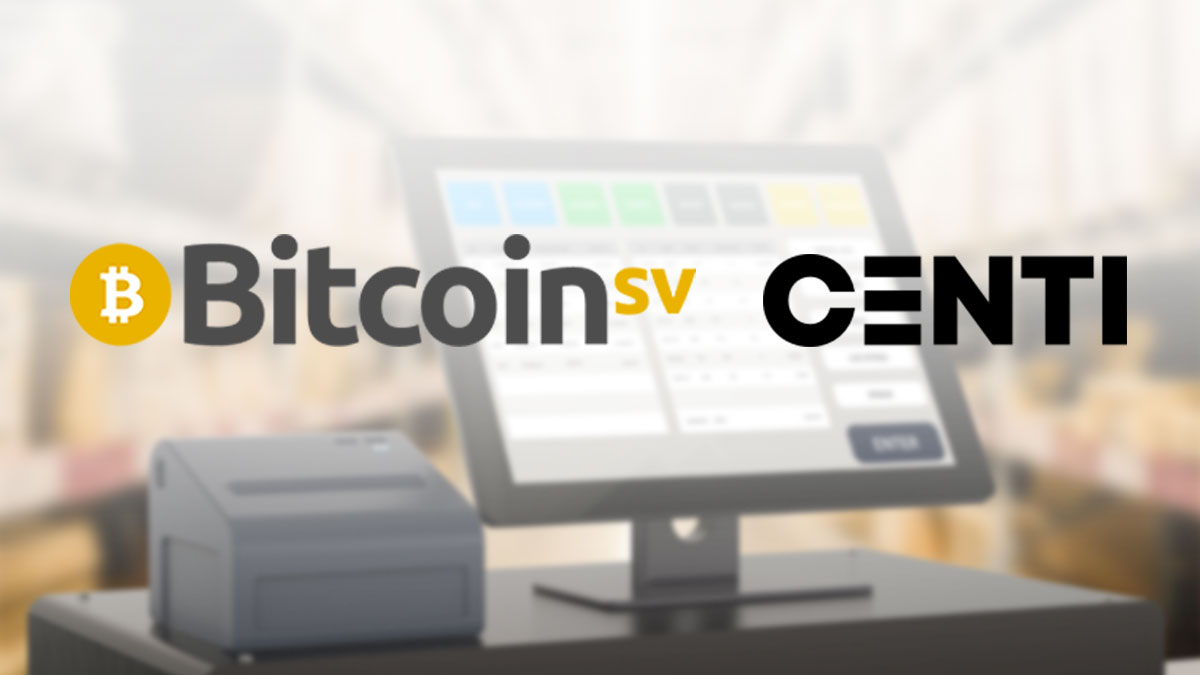 Bitcoin SV payment processor Centi closes funding round headlined by Dr. Jürg Conzett & Calvin Ayre
Centi, the Switzerland-based Bitcoin SV payments processor, has announced that it had closed its first funding round headlined by Dr. Jürg Conzett, founder of Zurich's MoneyMuseum & technology entrepreneur Calvin Ayre, founder of the Ayre Group and CoinGeek. Founded by long-time Bitcoin advocate Bernhard Müller, Centi is a system that enables merchants to accept digital currency payments through existing Point of Sale (POS) infrastructure.
READ MORE
You are receiving this email because
you are subscribed to CalvinAyre.com.
© 2020 CalvinAyre.com. All rights reserved. An Ayre Group Property.
%SENDER-INFO-SINGLELINE%
FOLLOW US