NEWS OF THE DAY
UKGC commissioner Cohen approved for another four-year stint
Stephen Cohen, who has served as a commissioner of the UK Gambling Commission (UKGC) since 2016, will continue to serve for another four years. His involvement with the gambling regulator continues as the organization is catching a lot of heat from politicians and anti-gambling groups looking to flip the U.K.'s gambling industry on its head and after some have called the UKGC weak and "toothless." The Secretary of State for Digital, Culture, Media and Sports (DCMS), Oliver Dowden, approved Cohen's return for another four years as the latter hopes to keep the ship sailing smoothly until the end of his term in November 2024.
Read The Full Story
THE LONG CON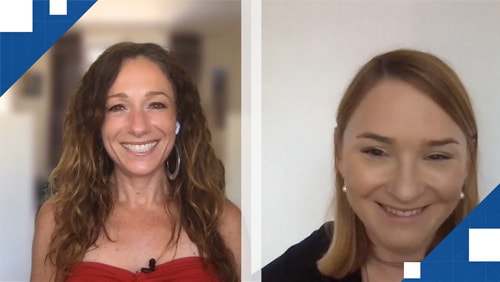 Karolina Pelc on underestimated keys to productivity
Karolina Pelc, Owner at Basic Strategy, is on a personal mission to increase productivity. While some of that takes the form of better tools and best practices, a lot of it actually comes from better living. To understand how it all comes together, CalvinAyre.com's Becky Liggero Fontana asked Pelc to join her on the latest episode of The Long Con.
READ MORE
FROM OUR FRIENDS AT COINGEEK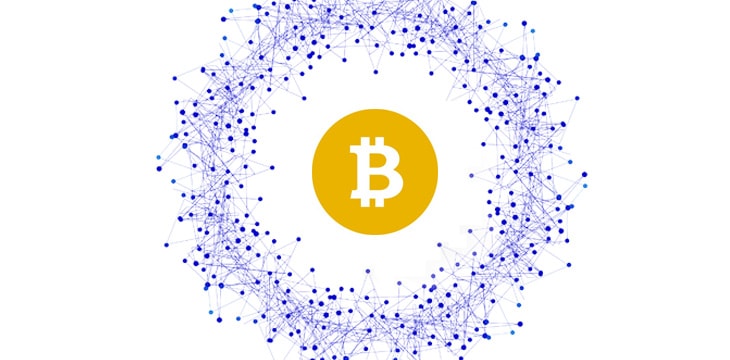 Theory of Bitcoin: Why you need to understand the network
What are nodes, and why does it matter? What does "small world network" mean? What effect does the nature of Bitcoin's network have on its notions of privacy, but also accountability? "Theory of Bitcoin", the video series of educational discussions between Money Button founder Ryan X. Charles and Dr. Craig Wright continues with this second edition—this time looking at how networks affect the world around us.
Read More
DAILY ROUNDUP
PRESS RELEASE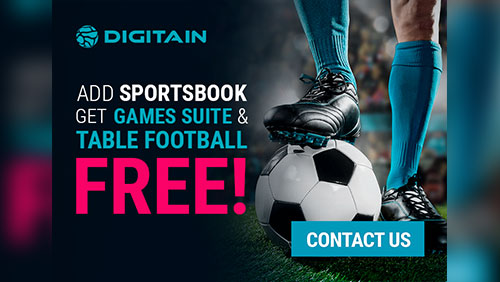 For the entire month of July, it's Game On!
To celebrate the return of live sports, Digitain has launched a new incentive campaign for new partners; Game On! Any new partners who "sign-up" to take Digitain's award-winning sportsbook during July 2020 will receive game-changing Table Football Product, plus a fantastic suite of Bet-On and Skill games – fast and free integration with no set-up costs.
Read More
You are receiving this email because
you are subscribed to CalvinAyre.com.
© 2020 CalvinAyre.com. All rights reserved. An Ayre Group Property.
%SENDER-INFO-SINGLELINE%
FOLLOW US