Australia have named an extended squad for their tour of England.
English cricket summer is struggling to go ahead under COVID restrictions.
A nine year old scandal will get a fresh look, as continuing allegations of match fixing has Sri Lankan authorities wanting to get to the bottom of the story.
Pakistan media outlets are up in arms over the Pakistan Cricket Board permitting Bet365 to livestream Pakistan Super League matches over its betting app.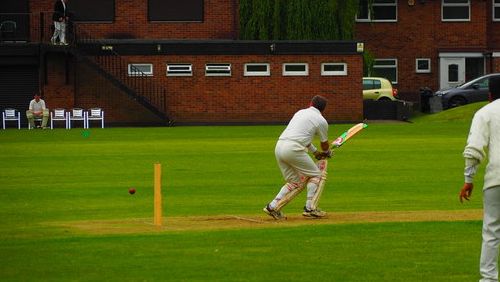 Kolkata police say the men were trying to bet on wagers before they could be updated in the books.
Cricket is a product that, in many ways, is too hot for bookies to touch. Sri Lanka took a huge step towards changing that.