DAF award: Marcus Tandler Bodog Affiliates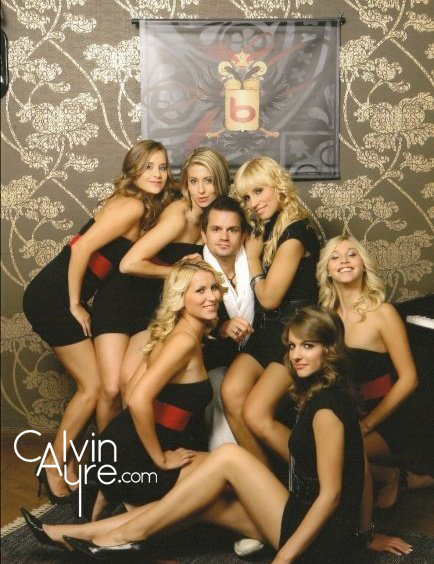 In addition to taking advantage of the free flowing booze at the BodogAffiliate Social, Marcus also decided to take advantage of the free flowing babes. Marcus may have thought he was seeing sextuple, but there really were six girls surrounding him- that was not the beer talking.
Check out the Party writeup , Pictures, and Video from the Bodog Affiliate Social Budapest Affiliate Conference.