DAF Award: Gary and Marcus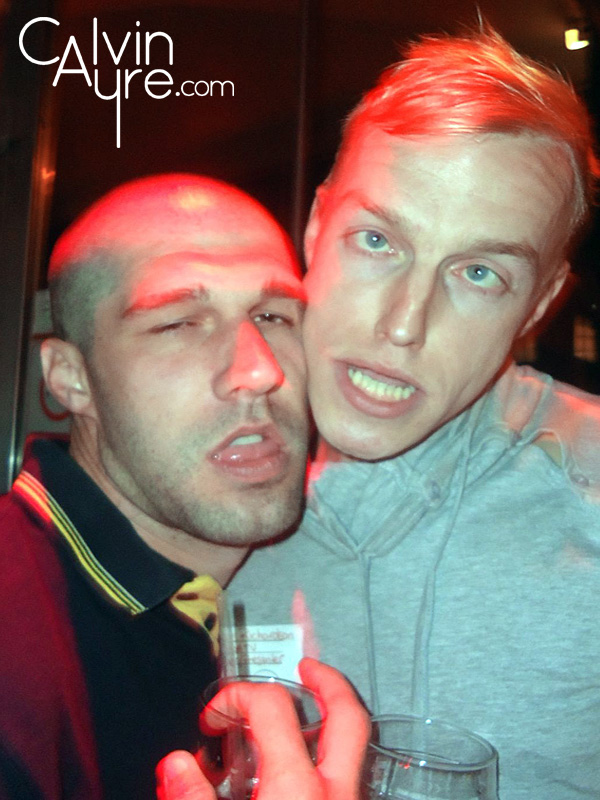 SBA TV boyz Gary and Marcus were in rare form this evening, busting out their acting and TV presenting skills throughout the evening as they talked sports and talked in funny voices. And drank lots of beer.
Check out the Hyperion Online Gaming Links Drinks July 2011 party review and pictures here.