Gaming Expo Belgrade (GEB)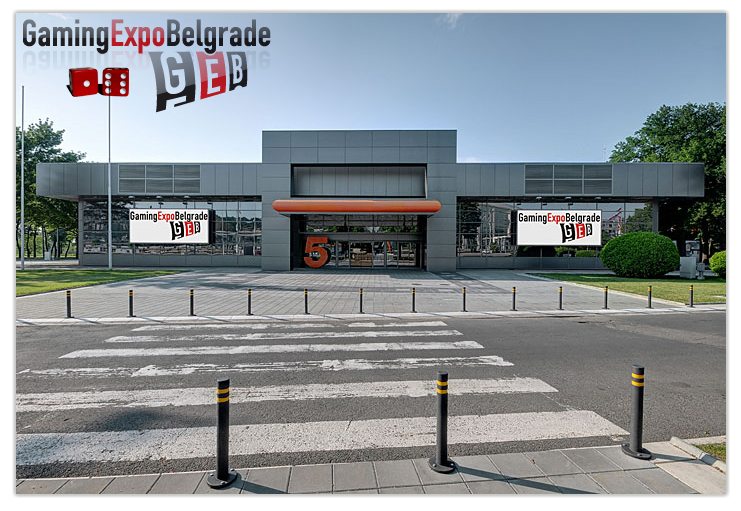 [buttonrow count="1″]
[button link="http://www.see-geb.com/" copy="Conference Website" onerow="true" target="_blank" /]
[/buttonrow]
2011 Gaming Expo Belgrade
Mark it on you calendar and start making your travel arrangements today to attend the 2011 Gaming Expo Belgrade (GEB) at the Belgrade Fair Hall 5 from 3 May to 5 May 2011, in Belgrade Serbia.
For a gaming industry professional, the venue is perfect. There are very few places like Belgrade in the world with such a natural combination of oriental passion and European finesse. Having stood on the path of many conquests going both from the East and from the West, Belgrade has been repeatedly destroyed and rebuilt, and has not the continuity of style and the elegance of similar European big cities. The city has character, history abundant vitality and a sense of humor making it a unique and exciting venue to visit.
The list of exhibitors expected at the GEB is well rounded and represents variety of exhibitors from different parts of Europe and regions around the world. The exhibitions will explore many avenues of interest to the gaming industry and the region including:
Exhibitor Profiles
Casino Equipment
Video Gaming and Slot Machines
Multi-Player Machines
Components and Spares
Internet / On-Line Gaming
Betting Software
Information Systems
CCTV / Surveillance
Media / Publishing House
New: Amusement
The 2011 GEB exhibition will showcase all types of games products ranging from, but not limited to battery operated and electronic games, magic items, games equipments and machines.
Don't delay, make your reservations and register to attend the 2011 Gaming Exhibition Belgrade in the historic city of Belgrade, Serbia.