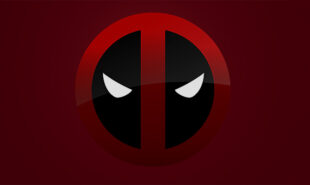 Which Marvel super heroes are set to make an appearance in Deadpool 3.
We have the odds on who will be taking the leading roles in the Marvel franchise reboot.
Marvel characters are ever-present in games such as Fortnite or Marvel Super War, so could Esports be the biggest winner?
We're a month away from learning who will potentially be the full-time successor to Captain America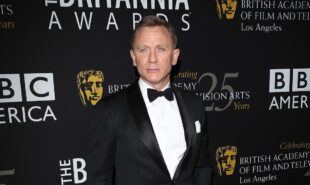 Tom Hardy is the bookie's favorite to take on the role of 007.
UK Gambling Commission stats show September's online slots revenue fell to lowest level since pandemic started.