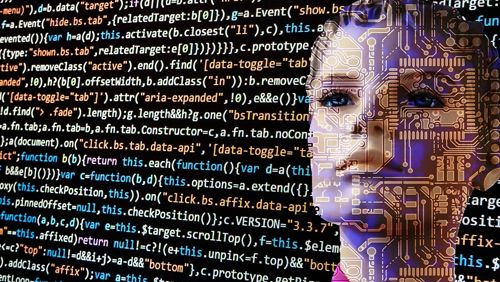 There has been no shortage of science-fiction movies and shows with "universal translators" that can translate anything into English. Even R2-D2's bleeps and blips mean something, with C-3PO being one of the few to understand him. Back down on planet Earth, universal translators might also become a reality some day, and a company out of Israel believes it has made huge progress in the field. If you have ever wanted to know what your baby was trying to say when he or she starts crying, LittleOne Care Ltd. might soon be able to lend a hand.
The Tel Aviv-based company has developed a device that can reportedly translate the cries and wails of babies. It uses artificial intelligence (AI) to understand if a baby is trying to tell you that it's time to change the diaper or that it's time to break out the bottle. LittleOne Care has developed a device that clips onto the baby's clothes, monitoring everything from noises the baby makes, to vital signs in order to let Little Johnny's parents know what he's trying to say.
CEO Shauli Gur Arieh explains that babies will make different noises, depending on what point they're trying to get across. The device can take the noises, along with the baby's movements, vibrations and vitals, and feed it through an AI processor to come up with an accurate interpretation of what's being said. The device is currently in the testing phase, which is being led by 50 families in Israel, and LittleOne Care expects to be able to start making an appearance on the market sometime next year.
The company is always looking for more families who want to participate and stresses that the device doesn't record any data – making it private and safe. It can also be used as a personal emergency monitor, informing parents as soon as an issue may be arising. Gur Arieh adds, "Most of the existing technologies notify the parents when an emergency has already happened, like when no heartbeat is detected. We also develop technology to notify the parents before emergencies occur, like analyzing changes with the baby's breathing patterns or heartbeat, such as if the baby was mistreated by the preschool teacher or if the baby was left in the car and their body temperature rises to indicate that changes are occurring that need attention. Baby monitors say what is happening, but do not instruct the parent on what to do. Our platform goes beyond that and gives actual instructions to parents."