Odds courtesy of OddsShark.com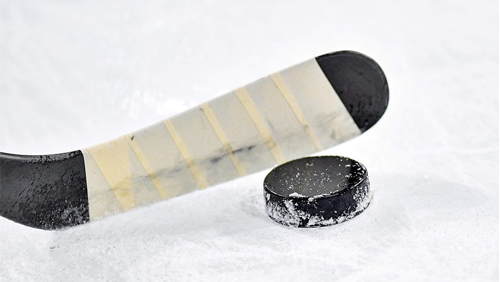 Last week, NHL commissioner Gary Bettman announced that the league's regular season was officially over – it was shut down on March 12 due to the coronavirus pandemic – and that 24 instead of the usual 16 teams would advance to the Stanley Cup playoffs. The top 12 from each conference by points percentage are in the postseason.
The Boston Bruins, Tampa Bay Lightning, Washington Capitals and Philadelphia Flyers are the top four seeds in the Eastern Conference and will play each other once in a round-robin format to officially seed the top of the East. Ditto in the West, where the top four are the St. Louis Blues, Colorado Avalanche, Vegas Golden Knights and Dallas Stars.
The other eight clubs in each conference will play in best-of-five qualifying round series by seed (5 vs. 12, 6 vs. 11, etc.) to advance and face one of the top four in the first round of the playoffs. The Eastern Conference playoffs will be held in one "hub city" and the Western in another.
Those cities will be announced in a few weeks – Las Vegas is a strong possibility for the West – as will the start date for the playoffs. The coronavirus will determine both. Teams will not be allowed to report to training camp before July 10.
The Bruins were the only team in the regular season to reach triple-digit points (100 exactly), and they are +700 to win the Stanley Cup. Tampa Bay, which had the second-most points in the East with 92, is the +550 favorite to hoist the Cup. The Bruins and Lightning also have the best goal differentials in the NHL at plus-53 and plus-50, respectively.
One may remember the Lightning were heavy favorites to win the Stanley Cup entering the 2019 playoffs after tying an NHL record with 62 regular-season wins, but Tampa Bay was shockingly swept in the first round of the postseason by the No. 8 Columbus Blue Jackets.
Vegas (+700) and Colorado (+800) have the shortest Cup odds among Western Conference teams. The Golden Knights are looking for their first championship. They reached the Stanley Cup Final in their expansion 2017-18 season but lost to the Capitals (+1200).
The Montreal Canadiens are the longest shots to win the Cup at +7500. They wouldn't have sniffed the postseason in the usual format and have the fewest points (71) of any playoff team.