UK-based digital marketing agency ICS-digital is launching a new services package specifically designed for emerging iGaming brands in LATAM.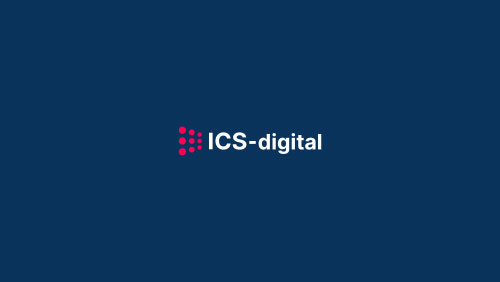 The agency has designed packages bespoke to the countries in the LATAM region that hold the most opportunity when it comes to acquisition. ICS-digital offer a broad range of marketing and digital services from their base in Leeds, including SEO, outreach, and content creation.
The agency launched its Digital PR department last year, specialising in gaining access to top-tier publications for iGaming brands, in English-speaking territories and internationally.
In addition, the agency has the ability to translate content into 71 languages, and also boasts the ability to create video and audio content in-house thanks to state-of-the-art studios.
The new LATAM service packages combine all of these offerings to ensure brands are able to promote themselves in the most cost-effective manner possible across the region.
Director Charlotte Green has explained the reasoning behind the agency's decision:
"We're seeing more and more interest in the LATAM region from brands either already operating in Europe, North America, or Asia and wanting to expand, or brand new start-ups in the region wanting to capitalise on local growth opportunities. As a result, we wanted to design a services package that focuses solely on maximum exposure within the LATAM region.
We spent a large part of last year focusing on the opportunities lying within the slow but steady state-by-state deregulation in the US, and designing marketing packages for brands and affiliates wanting to play the long game in America, but LATAM does have exciting advantages over its northern neighbour.
Certainly the region's passion for sport, the growing interconnectivity spreading throughout the countries, and a regulatory environment that needs relatively little detangling really do combine to make it an attractive proposition.
Each of the packages we have put together uses slightly different combinations of the services we offer to make sure we're taking local market conditions into account.
For instance, our package for ultimate exposure in Argentina puts slightly more of an onus on boosting casino keywords, compared to poker and sports betting, due to the relative split in popularity between activities there.
In contrast, our package for Colombia, which has a relatively longer history of being an open market in terms of regulation, puts the onus on the "added extras" brands will need to dominate in a competitive marketplace. For instance, on-site audits and ongoing optimisation become slightly more important".
For more information on how ICS-digital can help in the LATAM region, please email [email protected]