While gambling's role in the world is often a hot topic of debate, COVID-19 has put the conversation on steroids, particularly in the U.K. Fresh off of her claimed victory over gambling ads, All-Party Parliamentary Group (APPG) chair Carolyn Harris joined the "Gambling in Society" panel on day 5 of the SBC Digital Summit, moderated by Alex Tomic, CEO of Alea, with panelists Tom Galanis, Managing Director of TAG Media, Erik Bergman, Founder of Great.com and Ivan Filletti, COO of Gaming Malta.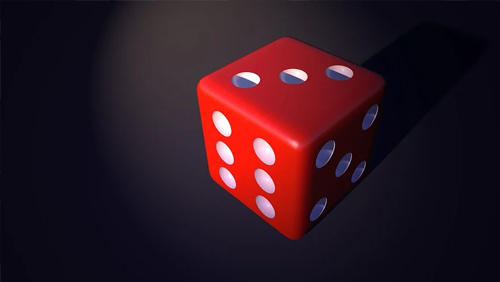 Right off the bat, Harris wanted to make clear that she is not a gambling prohibitionist. She believes it can have a role in society, so long as it does not prey on those who have addictions, or those who can't afford it. Tomic accepted that introduction, but noted that it's difficult at this point to define what affordability really means.
Meanwhile, Galanis was ready to defend the industry in his rebuttal. Referencing the highlighted problem gambling cases groups like the APPG point to, he noted that the industry can't structure its business based on emotion, but only on hard data.
Harris, mindful of her audience, continued to insist that she didn't want to eliminate gambling entirely. "If somebody has enjoyment and pleasure and can afford to gamble online, then they should be allowed to gamble online," she said. The problem is when they go beyond their means, changing credit cards, and operators should have to look into that.
And she doesn't blame individual operators really. She railed against the U.K's Gambling Comission, calling it ineffectual and too close to the operators. They shouldn't be fining the operators when those fines are drops in the bucket and send no message, they should be taking licenses, she said.
Bergman offered that perhaps the industry needs a better dialog with the public. Galanis agreed that it is vital to listen to people who have dealt with problem gambling, noting his own effort to do so on twitter. Filletti concluded that the industry is smart enough to figure this out and be positive contributors to society.
Tomic offered that perhaps the industry has to learn from the path that alcohol has taken. People used to drink at work and give wine to children, and both those things are no longer acceptable. However, it's perfectly fine to have a social drink with friends, and maybe gambling can get to a similar place.
Galanis concluded things nicely by noting that, until the industry can answer the questions Harris put forward, it has to be displaying more positivity overall, and give more back to society. As long as the industry is perceived as the one trying to take money from the less fortunate, it will continue to get blamed when times are tough.
The SBC Digital Summit is also nearly coming to its end, but there's still a chance to catch all of the great content that's been on offer. All of the talks and panels have been recorded, and there are still some great networking opportunities, so you can still register and see how the industry has been responding to COVID-19.