Friday 27th March 2020 – SIS (Sports Information Services) has today announced the move to close down all non-essential services and to furlough a significant number of staff effective immediately.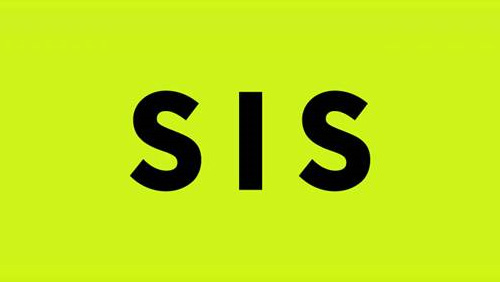 With the suspension of almost all live racing worldwide, and the closure of a significant number of worldwide retail betting outlets, SIS has taken this action to protect its long term future and to be ready for the resumption of normal service for customers and partners when it becomes appropriate.
In this interim period, SIS continues to supply online content to operators while that content is live. All services to retail operators will be suspended.
Richard Ames, CEO of SIS, said: "SIS is moving into an interim period of hibernation in these extraordinary times. I am pleased to be able to confirm that our intention is to come back just as strongly as before and to be back up and running to serve the needs of our customers as soon as live racing content returns to action.
"We are taking this action to protect the business and to preserve the jobs of our hard-working team. I thank each of them for their fantastic commitment to continuing to service our content partners and customers throughout the last challenging weeks and look forward to welcoming them back into the business as soon as possible."
About SIS
SIS (Sports Information Services) has been a trusted partner to the global betting industry for over 30 years, supplying short form betting content to online and retail betting operators. Our horse and greyhound racing content can help keep customers engaged and increase dwell time online and in shop.
SIS provides operators with an end to end solution for horse and greyhound betting including data, live pictures, prices and derivatives, creating betting events to help drive profitable sales.
For more information about SIS please visit www.sis.tv