It's trendy for casino workers to join unions. Las Vegas has seen a flurry of activity over the past two years, mostly centered on employees of various Station Casinos properties, but other unionization efforts have popped up in the industry around the country. The latest comes out of Washington State, where workers in cardrooms run by Maverick Gaming have just agreed to join the Teamsters 117 union. Unlike the case with Stations, though, Maverick employees had the full support of their boss.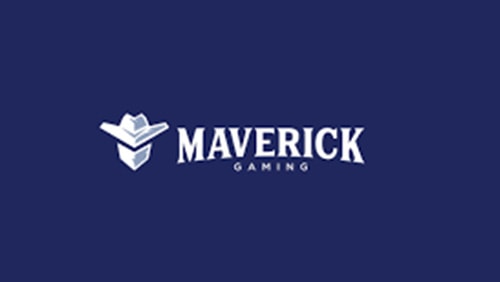 Casino.org reports that Maverick CEO Eric Persson was behind the push for employees at the company's 19 cardrooms to unionize. Around 1,900 of the company's 2,200 workers in the state will now be part of the union, and primarily come from the table game and food establishment areas. Persson told Casino.org in an interview, "This gives employees a stronger voice in the legislative process. Partnering with the Teamsters is something I intended to do when Maverick first came to the state."
On average across the US, the percentage of workers belonging to unions in any state hovers around 10.3%. However, Washington has a different picture. Its percentage is much higher at 18.8%, with around 650,000 state residents, out of 7.5 million, involved in some type of union.
The concept of a CEO supporting unionization efforts is one that would seem like suicide to most company bosses. Station Casinos has been so strongly opposed to the efforts that it has refused to recognize legal votes by employees to join unions, forcing the issue to be addressed by a judge, who sided with the employees. However, Persson may have ulterior motives, other than securing better working conditions or free double chocolate lattes for employees, for siding with the teamsters.
In Washington, the teamsters have been vocal in their opposition to the way sports gambling is going to be introduced in the state. They assert, and Persson agrees, that the legislation favors the state's tribes over commercial properties, and excludes cardrooms from being able to offer sportsbooks. By rallying the troops to join the union, Persson is potentially winning kudos from the workers, which could lead to a willingness to support any initiative he launches, and also gives the teamsters a louder, unified voice to try to make changes to the sports gambling legislation.
Maverick has been busy in Washington over the past couple of years, intent on increasing its gambling interest in the state. Apart from purchasing the Wizards Casino last August, the company has expanded its cardroom portfolio and doesn't plan on slowing down. With the addition of new properties to its list, there is the potential for more unionized workers. As Persson explains, "As we pick up more properties, we'd expect more union membership."
Comments