Blockchain gaming solutions company Quanta have announced Jason Yee as their new Chief Financial Officer, effective immediately.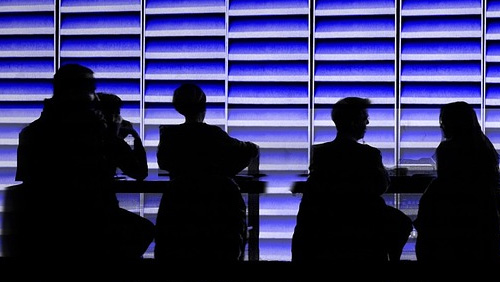 In a statement provided by Harmen Brenninkmeijer, Quanta's recently named CEO, he said: "This is a key appointment for the business as we expand our efforts towards becoming the leading provider of blockchain solutions for gaming. Jason is the ideal candidate, with a distinguished financial background and several years of experience in the blockchain industry, which is invaluable. Jason joins the Quanta team at an exciting time as the business gears up to expand its reach and establish new customers and partnerships in emerging markets."
Yee explained that he is enthusiastic about the prospects of his new position. "I'm excited to be joining Quanta at such a formative point in the development of the company. I am looking forward to contributing to the company's success as a leader in the blockchain gaming space, pioneering the usage of blockchain in the gaming industry, and I am sure that this next year is going to be a hugely positive one for Quanta."
Yee graduated with BCom and MBA degrees from the University of Toronto. He is licensed as a certified public accountant in the U.S., Canada, and Hong Kong. For over 25 years, Yee spent time working in major financial institutions, including BNP Paribas, JP Morgan, and Morgan Stanley.
During his time in the financial sector, Yee served in positions regarding controllership, regulatory reporting, cost management, financial reporting, performance and sales reporting, business transformation, and as a finance head. He has a significant amount of experience in both blockchain and digital transformation, as well as in restructuring of organizations.
This move is a continuation of a dramatic transformation at the upper levels of Quanta. At the end of January, Brenninkmeijer was named as the company's new CEO after he helped conduct their strategic review. They noted he had a "unique understanding of the challenges of all parts of the gaming business. He has worked in many countries and his network will help Quanta to expand its reach and establish new customers and partnerships in high growth markets."
The combination of Yee and Brenninkmeijer should give Quanta all the talent they need to succeed. Both have a significant amount of experience in the regulatory space, especially when it comes to blockchain technology.