Slovenia, 29th January 2020; Spintec's continuous growth has made it necessary to increase its sales capacity with highly-qualified gaming industry experts. Therefore, Spintec is pleased to announce the appointment of Goran Sovilj as the new Managing Director of Spintec Nederland B.V., effective January 2020. Goran Sovilj brings a wealth of experience in the gaming industry. Before Spintec, Sovilj held several senior international leadership roles during eight years at Suzohapp.
Furthermore, the company is also pleased to announce the appointment of Dutch market-expert Eric Versleeuwen as Sales Manager, as well effective January 2020. Eric Versleeuwen joins Spintec after serving key sales positions in Elam and Eurocoin Gaming and is recognized for his great expertise in electronic table games.
"We are thrilled to welcome Goran Sovilj and Eric Versleeuwen to the Spintec team," said Goran Miskulin, CEO at Spintec. "By getting these two well respected industry experts with proven track records on board, we will be able to further accommodate our international growth plans." As Managing Director of Spintec Nederland B.V., Goran Sovilj will lead the 's-Hertogenbosch, the Netherlands office. His focus will be further expanding our presence in both the Netherlands and Switzerland, as well as other international regions where our sales presence needs improvement.
Goran Sovilj is looking forward to his new role and the potential to make a significant impact on Spintec's success. "Spintec is an exciting company with great potential for growth with a young and dynamic team," said Sovilj. "I look forward to the opportunity that comes from joining such a dynamic and fast-growing company."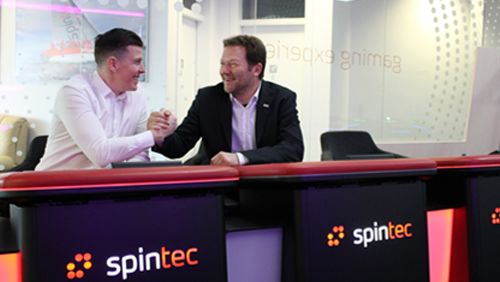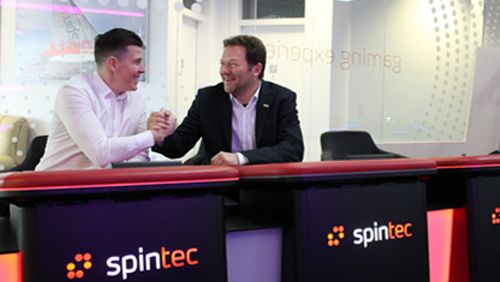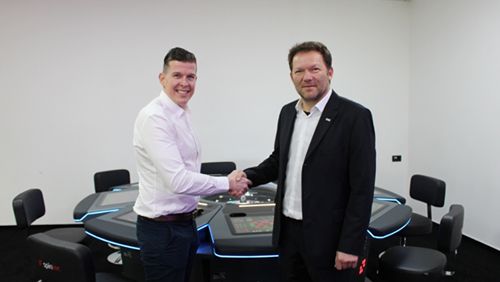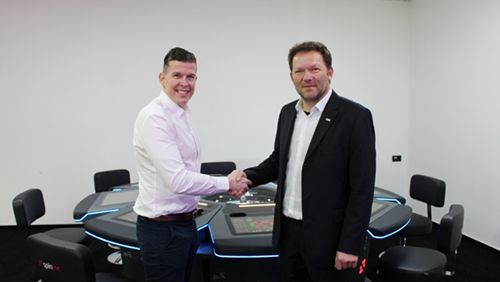 About Spintec
Spintec is the worldwide leader in design and production of electronic table games. A Slovenia-based company has a long track record in production of electronic table games, integrating proprietary research and development, production and sales. Solutions, designed by the Spintec team, have a proven track record of prolonging gaming sessions.