Spintec, the world's leading Electronic Table Games supplier, is proud to announce that Peter Mihelj is a new reinforcement within the company. Mihelj has joined the company's sales team and has taken the position of Regional Sales Manager responsible for the Asian and Australian markets. Mihelj has more than 15 years of experience taking leading roles in different industries.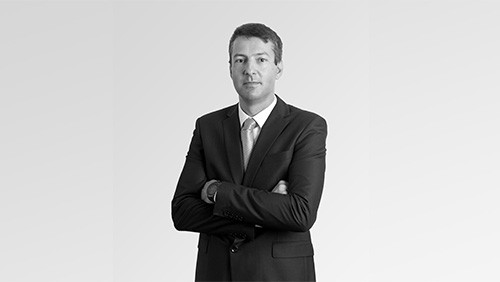 Renato Bicic, Spintec Sales Director, comments: "Peter's addition to the team will allow us to strengthen our presence in the Asia-Pacific markets and improve the support and service we are able to offer our customers. Thanks to his experience and knowledge, our company will achieve the set goals and improve sales to a higher level."
"I am delighted to join Spintec's team, where I will continue the great work done here. My main focus is business development, sales and project management. Additionally, we have agreed to use my experience with organizations, implementation of new business models and agile best practices," says Mihelj.
To reach Peter Mihelj, please call +38631 338 238 or email him at [email protected]. For more information about Spintec, please visit www.spintec.si.
About Spintec
Spintec is the worldwide leader in design and production of electronic table games. A Slovenia-based company has a long track record in production of electronic table games, integrating proprietary research and development, production and sales. Solutions, designed by the Spintec team, have a proven track record of prolonging gaming sessions.
• For more information about Spintec, visit us on the web, www.spintec.si
• Connect with us on LinkedIn.
• Follow us on Facebook @spintec.si