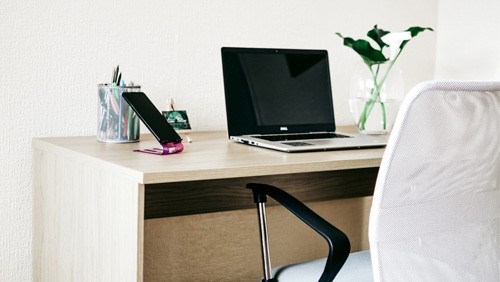 On January 13, 888 Holdings announced that Aviad Kobrine is stepping down as the Chief Financial Officer (CFO) of the company. He will be departing after spending more than 15 years with the company.
According to a statement released by 888, Kobrine will remain with the company until a successor is named. The board has now begun a search to find a new CFO.
Kobrine took over as the company's CFO in January 2019. He helped to turn the company into one of the leading online gaming entertainment and solutions providers during his 15-year tenure.
Kobrine first became a board member in 2005 after initially being hired as a consultant at 888 in August 2004. He served in that position until June of the next year when he was named as the CFO. Kobrine has served as the CFO at Cassava Enterprises Gibraltar prior to him joining 888.
In a statement released by Kobrine, he thanked the company for the opportunity they had given him. "I would like to take this opportunity to thank the fantastic team at 888 with whom I have had the pleasure and honor of working with over the last 15 years. I am incredibly proud of what we have achieved together throughout my time with the business."
Kobrine has played a key role in the success at 888. He was a key figure in the company's expansion strategy, taking a central role in the acquisition of the Globalcom games development studio and Wink online bingo business. He also helped to diversify the business portfolio for 888 by changing and diversifying their B2B services.
He has played a significant part in the success at 888, a thought that was not lost on Chairman Brian Mattingley, who praised the CFO in a statement. "Aviad has made a truly outstanding contribution to 888. He has played a significant role in helping to develop 888 into the world-class online gaming operator it is today. Aviad has been an integral part of the leadership team throughout a transformational period for the company. Over recent years he has supported 888's growth into new markets whilst also helping the group to successfully manage and navigate significant changes in our industry."
Where Kobrine will land next if anywhere, was not provided. No timetable has been set for his departure and the company did not provide any information on a search for a new CFO.
Comments