Esports Entertainment Group, Inc. (EEG) is now $1 million richer. The company announced yesterday that it has completed a private placement worth that amount as it continues to expand its online gambling and sports betting business. The deal saw the Malta-based entity sign securities agreements with four different accredited investors.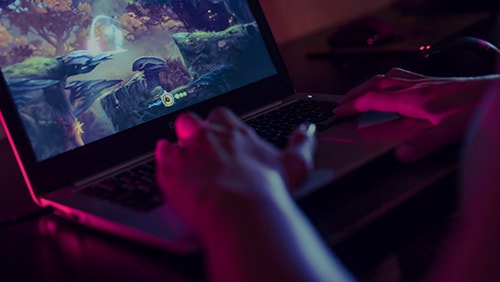 Each of the investors received convertible promissory notes with an aggregate principal amount of $550,000. This includes a 10% discount for original issue, and the backers also received warrants that give them the ability to buy a total of 916,667 shares of common stock of EEG at a value of $0.001 per share.
The investments offer 100% warrant coverage and the investors were given the same number of warrants to purchase common stock. These warrants are exercisable for up to three years, as of the date of issuance, at a value of $0.75 a share. That value is subject to market changes and adjustments.
The notes issued have an accrued interest rate of 5% a year and are eligible to be converted to common stock at $.60 a share. They carry standard default protocols and will mature a year from the date that they were issued.
EEG CEO Grant Johnson said in a statement about the offering, "This is another major milestone for our company. This financing will allow us to complete initiatives that have been announced over the past several months, as we look towards building our business and our brand in order to return shareholder value."
The company didn't wait for the placement before working on its expansion plans. This past summer, it announced that it had inked an agreement with Harris Blitzer Sports and Entertainment that will allow both entities to benefit from each other's platforms. HBSE is behind the New Jersey Devils on the NHL, the Philadelphia 76ers of the NBA and Crystal Palace of the ePremier League. It is also the owner of the Dignitas eSports group.
The fact that the 76ers are also linked with Caesars Entertainment and Parx Casino out of Pennsylvania means that the different components of the gambling industry are slowly coming together to form one cohesive entity. This transformation is going to continue for the next several years, especially as more countries embrace different forms of gambling and regulations governing the space become more clear.