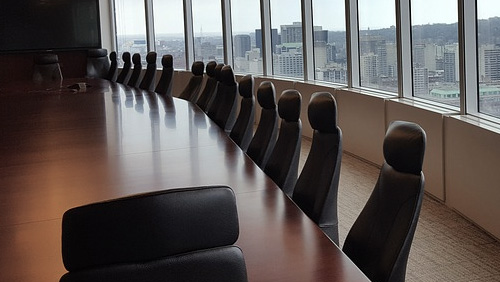 On December 9, FSB Technology announced Andrew Bowen was named as their new Chief Financial Officer (CFO). This comes after Bowen had proven himself to be a valued commodity at both Ladbrokes and Scientific Games.
Bowen brings a vast amount of senior-level experience in both corporate and operational finance to FSB. This comes from his years in the tech and payment sectors, including roles in a number of different gaming companies, including Scientific Games. There, he served as the finance director of the gaming division until April 2013. Bowen also spent 13 years at Ladbrokes, where he rose from a lower-level executive position all the way to become finance director of the e-Gaming division.
Very early on in his career, Bowen was the finance director at TelcoSwitch, as well as at Environmental Fuel Systems and GamCrowd, a gambling crowdfunding platform.
Bowen is excited about the new opportunity awaiting him. "FSB has cut its teeth in the U.K.'s ultra-competitive sports betting domain, raising the tech bar with numerous tier-one platform awards, despite being a smaller company," Bowen explained about his new company. "That really grabbed my attention."
For FSB, this is a big hire as well. In a statement provided by Chief Executive David McDowell, he explained, "We're thrilled that Andy is joining the FSB team. His industry experience and contacts are second to none. We feel sure he'll be a true asset to both FSB and all our clients, as we look to grow beyond our initial domestic horizons."
The move comes at a time when FSB is looking to shore up a key part of their operation. In August, FSB revealed that they are the subject of a review of their license by the GB Gambling Commission. This came as a result of the regulator having concerns about potential improper conduct by the company. The review was launched under section 116 of the Gambling Act, which gives the regulatory agency the ability to launch an investigation if they suspect that conditions related to the license have been breached.
The company has cooperated with regulators and to this point, there has been no report of any malfeasance. In August, FSB did note that they had suspended activities of their Blackbet white label site. This was the second white label partner to be shut down in a matter of a few weeks. However, at the time, the company denied that the move was in response to the investigation.
Comments