I will never forget the first time I heard Calvin Ayre speak on a panel- it was at GiGSE 2005 and he was the only panelist to show up in a formal suit. Someone in the audience called him a cowboy (or similar) and I don't remember Calvin's exact response, but I remember his face and it was priceless. The last time I saw him speaking at an iGaming event was his keynote speech at the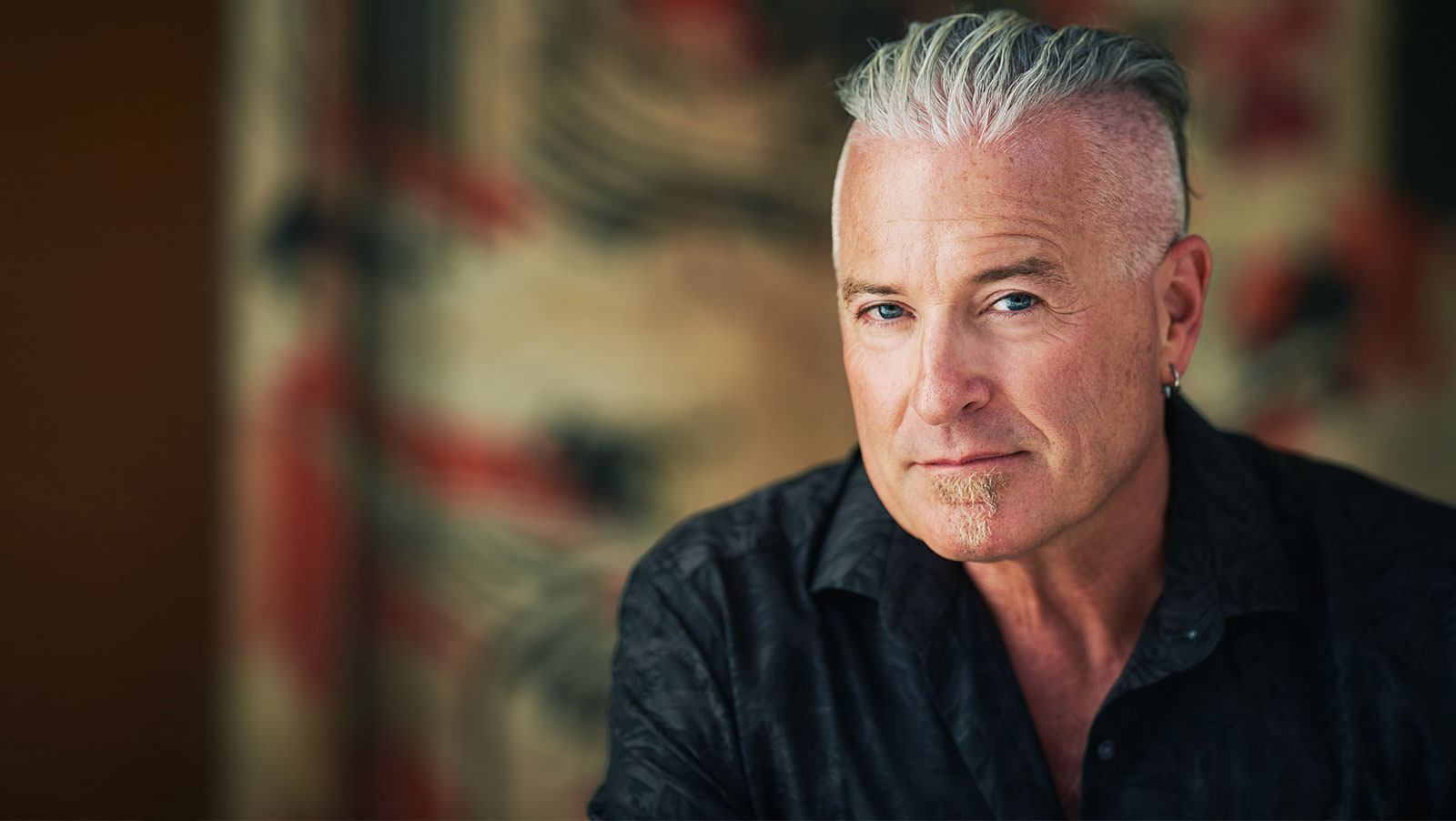 Budapest Affiliate Conference in 2009, so almost 10 years ago to the day.
The next opportunity the iGaming industry will have to hear Calvin speak is at SiGMA, exclusively at the Blockchain and Bitcoin SV track on Wednesday, November 27th from 2pm-5:15pm at the MFCC in Malta. Calvin will be participating in the "Future of iGaming and Blockchain Panel" and if you have always wanted to meet him in person, here is your chance. This is also your chance to learn why Bitcoin SV (BSV) is the one and only blockchain that can do it all for your online gambling business.
"Malta has forged itself as a hub of the two industries I love most, namely, bitcoin and gaming", said Ayre, founder of the Bodog brand, the eponymous gaming industry news site CalvinAyre.com and Bitcoin news portal, CoinGeek.com.
"SIGMA is one of those rare conferences that everybody wants to be at because so much real business gets done there. I'm looking forward to explaining to gaming folk how Bitcoin SV is more than just a payment solution but also the global enterprise blockchain", he said.
"It is an immutable data ledger which can eliminate charge backs, reduce payment fees, and can be used to run your entire business. Its massive scale also enables gaming companies to efficiently build tokens, smart contracts, new game systems, and great blockchain applications", Ayre explained.
"Everyone in gaming needs to understand the truly incredible power of the original Bitcoin design, which is now only here as BSV", he added.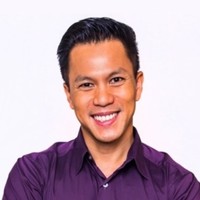 SiGMA delegates who attend the Blockchain & BSV track are in for a number of treats, including Calvin's speaking engagement for the first time in years and a solid introduction to the most advanced blockchain in existence. Jimmy Nguyen, Founding President of the Bitcoin Association and former iGaming lawyer, will be chairing, moderating and presenting all afternoon, hitting topics such as why BSV is the ideal blockchain for iGaming, blockchain trends, use of tokens, eSports and blockchain, transparent gaming on the BSV chain and more.
"Bitcoin's early relationship with the online gaming sector is well documented but never fully leveraged. Now, the gaming industry is starting to better see the huge advantages that Bitcoin offers operators in this space", commented Nguyen (pronounced "win").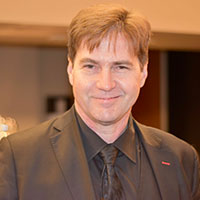 "No chargebacks – WIN. Super low transaction fees – WIN. And with Bitcoin SV, using Bitcoin's original protocol, there's finally a blockchain that can massively scale to handle thousands of transactions per second – huge WIN."
SiGMA delegates will also have the opportunity to learn from Dr. Craig Wright, inventor of Bitcoin & Chief Scientist at nChain, the leading blockchain research & development firm, who will be presenting on "A Bitcoin Vision for iGaming".
"There is a lot of myth that Bitcoin is some sort of nefarious friend of the dark web. It is the exact opposite; it's an immutable ledger so that everything can be traced back. People get confused between privacy and anonymity. Bitcoin SV offers privacy is the same way a credit card receipt does from a shop or restaurant. But anonymous it is not", he shared with CalvinAyre.com.
Bitboss is an example of a gambling-related company that has been leading the way in innovating using the BSV blockchain. The company's co-founder and CEO Matt Dickson delivered a captivating presentation at CoinGeek's last conference in Seoul and traveled to G2E Vegas for discussions with industry suppliers, land-based and online gambling companies. Dickson will also be speaking at SiGMA's Blockchain BSV track, on the topic of blockchain applications for iGaming.
"I'm excited to introduce the benefits of BSV and blockchain technology to the gaming community at SIGMA. As blockchain technology matures and scales the benefits become easier to understand", shared Dickson.
"BSV will help reduce IT and security concerns. It will make gaming more transparent aiding regulators and reducing current work loads. Customers will come to appreciate the ability to prove the games they play are fair", he explained.
"Like any emerging technology, the early adopters will continue to develop new and innovative ways of doing business. BitBoss is committed to the BSV ecosystem and looks forward to educating the gaming community about BSV's benefits", Dickson added.
Our sister site CoinGeek.com will be covering the Blockchain and Bitcoin SV track in its entirety, with their very own Charles Miller, writer and former BBC Producer, conducting interviews with all speakers and other relevant parties.
"The blockchain track at SiGMA promises to be an exciting coming together of gaming and Bitcoin SV. There's so much potential to explore – to the benefit of both I believe. I'm looking forward to discussing it all with many of the speakers and panellists for the reports I'll be doing for CoinGeek. Some exciting projects are already under way, but there's still everything to play for!", Miller shared.
Of course, none of this would be possible without SiGMA, a platform for learning about the most innovative technology in iGaming and an opportunity for networking with the best and the brightest in the blockchain space.
"The two verticals – iGaming and emerging technology – are coming closer together and I believe we are in a unique position to introduce stalwarts from each industry. The SiGMA Group is arguably the only events company with close relationships in each vertical and we want to exploit that, help pave the way for igaming and emerging tech to understand each other a bit better", SiGMA's Founder and Group CEO Eman Pulis revealed.