18th November 2019 – Nordanvind Investments acquires Glaws.in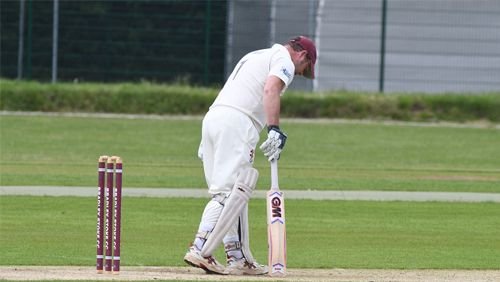 Malta-based gaming and sports content company Nordanvind Investments Limited announced that it has acquired India's leading gaming industry-oriented news portal.
The Maltese company also announced the launch of a new cricket news, tips and prediction website. The website will be operated by Kingline Limited, a sister company to Nordanvind Investments Ltd.
Commenting on the acquisition and launch of Cricketprediction.com, Pontus Lemberg, Director of both companies said, "We are very excited to launch our first cricket-based content website. It will provide readers with live cricket updates, news and analysis on everything relating to cricket and the gaming industry. In addition, Glaws.in will become an asset for us to help broadening the knowledge of online gaming and related legislation in India. Our aim is to continue operating the website in the same successful manner which Mr. Jay Sayta has done for almost a decade now."
Jay Sayta, founder of Glaws.in added, "At the outset, I would like to thank readers of Glaws.in who have supported me for the last 9 years. Ever since its inception, Glaws.in has been the 'go to' website for all stakeholders associated with the gaming industry. Going forward, Glaws will be a part of a bigger investment in India by Nordanvind Investments and its group companies. I am sure that the team at Cricketprediction.com will continue to track gaming industry developments in India and keep all readers abreast with latest news and updates and continue to develop Glaws.in in the best way."