The U.S. Environmental Protection Agency (EPA) recently recognized the Santa Ynez Band of Chumash Indians and Chumash Casino Resort for their efforts to cut down on waste. They acknowledged the casino and its tribal affiliation for their recycling efforts as well as their involvement in food recovery.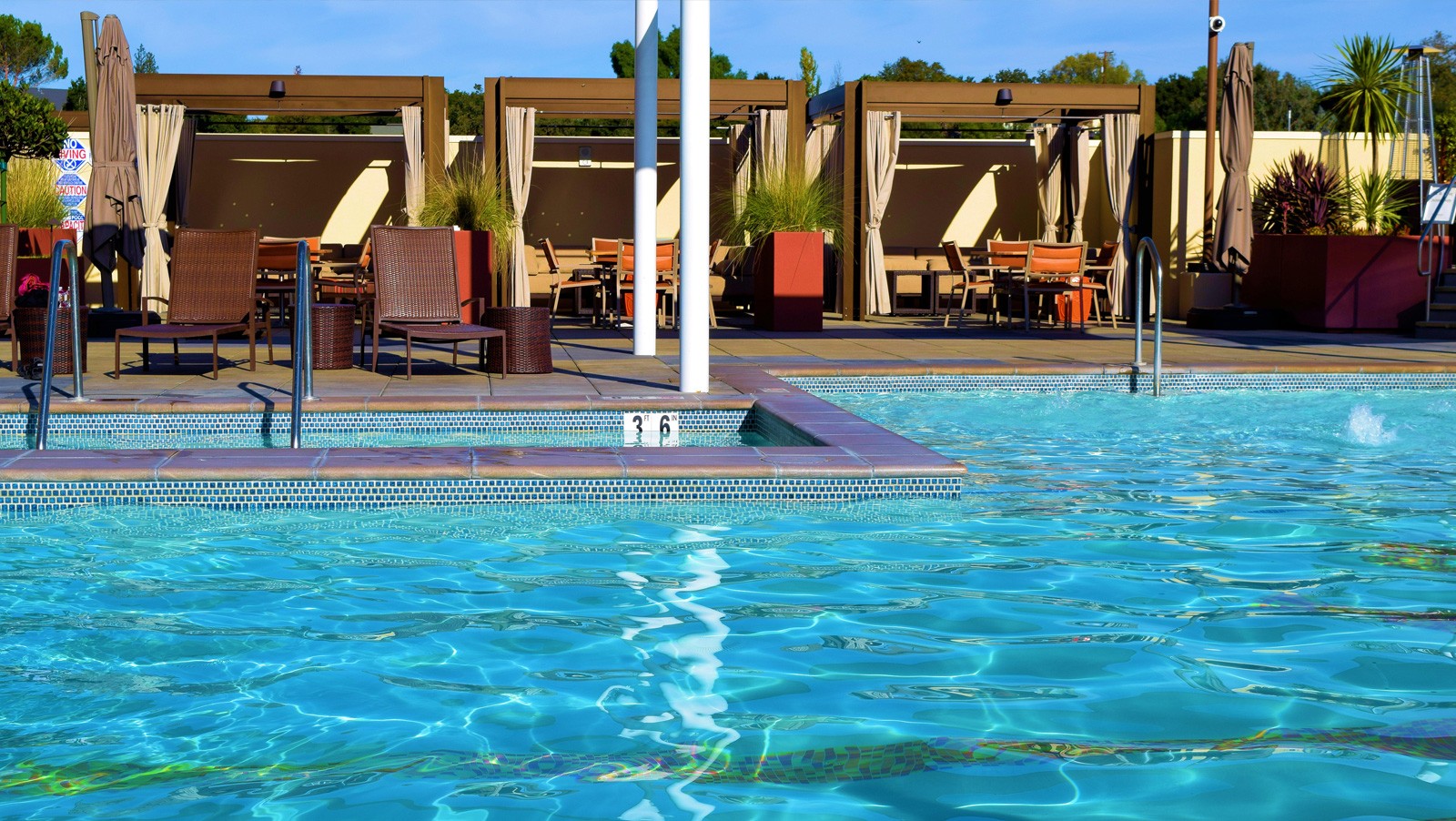 In a statement by the regional administrator for the EPA Pacific Southwest Michael Stoker, he specifically addressed the efforts by the Chumash Casino and Resort during the most recent 'America Recycles Week':
"The Chumash Casino Resort's Zero Waste initiatives are making a real difference for the environment," explained the regional administrator. "By diverting more than 90 percent of their total waste stream from landfills and sharing their expertise with other tribes, they are true recycling champions."
The Santa Ynez tribe and its casino were proud of the honor they received. Explained Kenneth Kahn, the chairman of the Chumash Indians in the area, "By forming local partnerships and participating in innovative programs, our Chumash Casino Resort's Facilities Department has taken our recycling efforts to new height. We are proud of our team's ongoing campaign to further reduce our waste stream and its ability to be an industry leader for recycling in California Indian Gaming."
This is not the first award for the casino resort. They have received several awards from the EPA, including the Food Recovery Challenge award in both 2014 and 2016. The Food Recovery Challenge is a program that partners with more than 1000 organizations and businesses across the country in an attempt to prevent and reduce the waste of food in the U.S.
This program has been focused on getting organizations to pledge to improve their sustainable food management practices and to provide results to the EPA. The objective of the program is to reduce the environmental impact by monitoring how food is extracted, manufactured, distributed, used, reused, recycled, and disposed.
As part of the program, the EPA encourages organizations and businesses to follow the Food Recovery Hierarchy so as to prioritize which actions will prevent food from being wasted. Currently, over a thousand organizations across the country have partnered with the EPA in the program.
Chumash Casino and Resort has been a part of the EPA WasteWise program since 2008. In both 2012 and 2015, they received the national WasteWise Partner of the Year awards. This program helps organizations apply sustainable materials management practices, so they are able to reduce both municipal and industrial waste.