Malta – November 6, 2019 – B2B marketing platform provider BlueRibbon Software has signed a landmark partnership deal with leading online gaming company LeoVegas Mobile Gaming Group.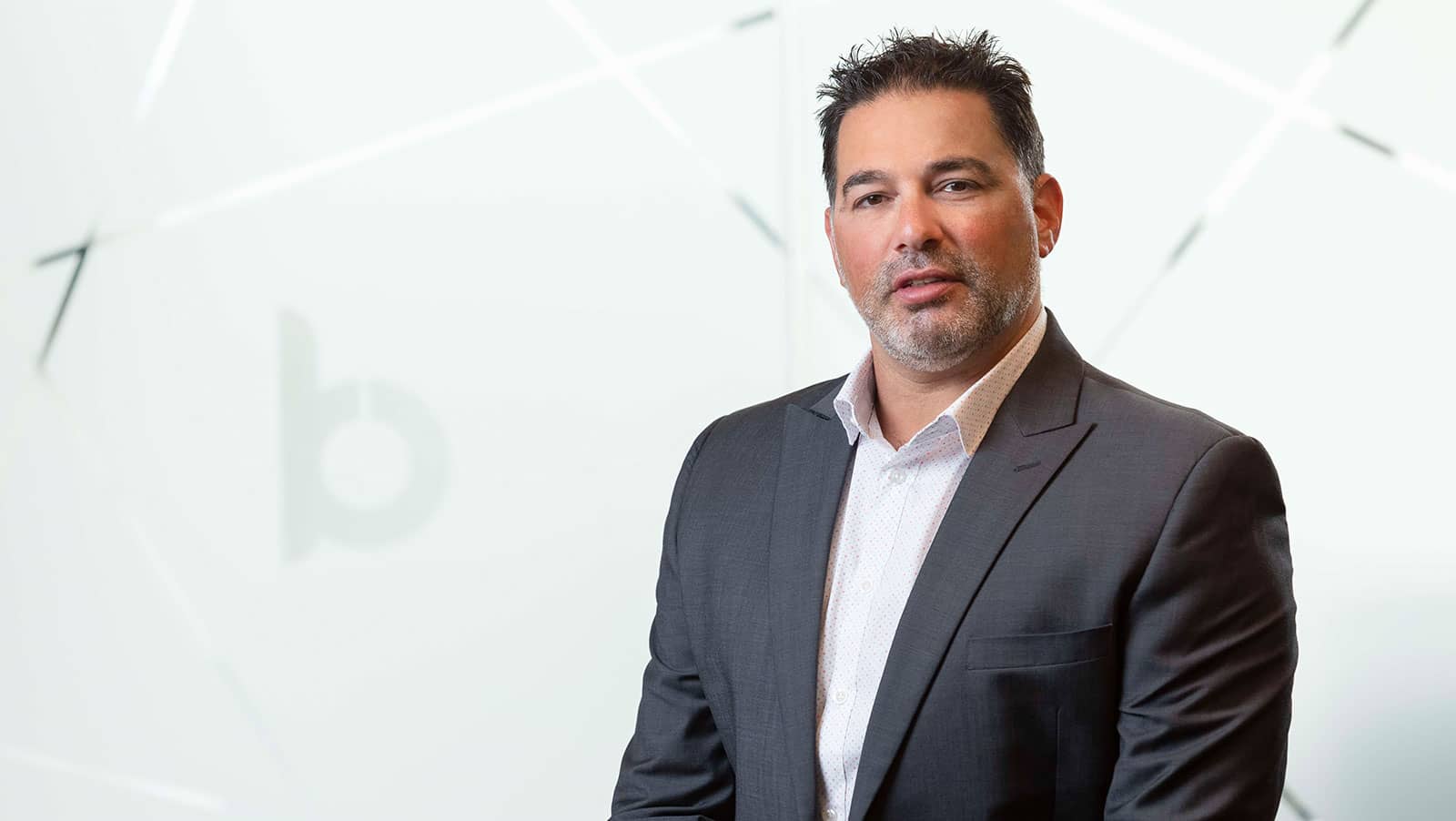 Through the partnership, LeoVegas Mobile Gaming Group will launch new, innovative jackpot-based promotions across all of its B2C products, giving the gaming giant a competitive edge over its competitors by offering players a new layer of excitement and anticipation during gameplay
The partnership with LeoVegas Mobile Gaming Group is a significant deal for BlueRibbon, further proving that tier-one operators understand the business value that BlueRibbon offers.
"We believe that online gaming brands need to differentiate themselves and are looking for solutions to help them to acquire and retain players. Because our platform is agnostic to any game or vertical, and every bet or action on any product gives players a real chance of winning a jackpot prize, operators can create unique jackpots that resonate with their player segments. We're giving them the control they need to reach their business objectives," said Amir Askarov, co-founder and CEO of BlueRibbon Software.
"Entering into a partnership with a brand as highly regarded as LeoVegas shows that they too see the power BlueRibbon provides: offering smaller, achievable jackpots, with winners always within their ecosystem, creates a thrilling environment that players want to be part of. We are excited to have them on board and look forward to seeing their growth," he added.
"At LeoVegas we're continuously searching for the new and innovative ways to build the greatest gaming experience.
Our partnership with BlueRibbon will enable us to add new level of engagement and gamification to our existing games portfolio. Through LeoJackpot our players will have access to the exclusive jackpots while playing their favourite games." said, Rokas Benetis, Head of Live Casino at LeoVegas.
About BlueRibbon:
BlueRibbon is an independent marketing platform that supplies powerful, customized tools to increase user engagement and loyalty. The platform allows operators to unleash the full potential of jackpots to deliver a superior player experience, drive growth and ultimately boost their bottom line. BlueRibbon partners can also leverage the platform's unique data insights and powerful back office to build an engaging and rewarding experience for all types of player, allowing them to truly differentiate themselves from their rivals for the very first time. For more information about BlueRibbon Software, visit www.bluerbn.com.
About LeoVegas:
LeoVegas' passion is "Leading the way into the mobile future". LeoVegas is the premier GameTech company and is at the forefront of using state-of-the-art technology for mobile gaming. A large part of this success can be credited to an extreme product and technology focus coupled with effective and data-driven marketing. Technology development is conducted in Sweden, while operations are based in Malta. LeoVegas offers casino, live casino and sports betting, and operates two global and scalable brands – LeoVegas and Royal Panda – as well as a number of local brands in the UK. LeoVegas is a global group in which LeoVegas AB (publ) is the parent company. LeoVegas AB (publ) does not conduct any gaming operations; rather, operating activities are conducted by subsidiaries within the Group. The company's shares are listed on Nasdaq Stockholm. For more about LeoVegas, visit www.leovegasgroup.com .